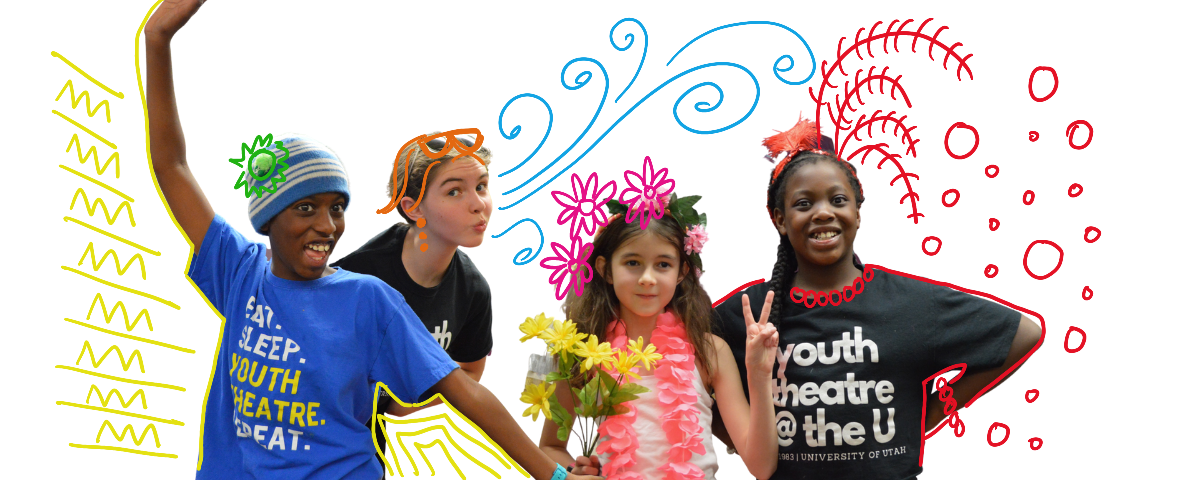 Welcome to Youth Theatre at the U (YTU) Summer Sessions. We're glad that you've chosen to spend some memorable moments with us this summer. We have planned for this summer throughout the entire year and we have hired role models for your children who will help build character, positive experiences and memories that will last a lifetime.
Our staff is trained to display and encourage the values of caring, respect, honesty and responsibility throughout the daily activities of the Youth Theatre curriculum. Although exceptional talent is always welcomed and acknowledged, the key to success in the program is open-minded and energetic participation. Instructors expect to work with students of all levels of ability and experience in a nurturing atmosphere that stresses strong educational and personal values along with outstanding achievement. Whether you are new to Youth Theatre or a seasoned Youth Theatre student, we are pleased to welcome you our summer program.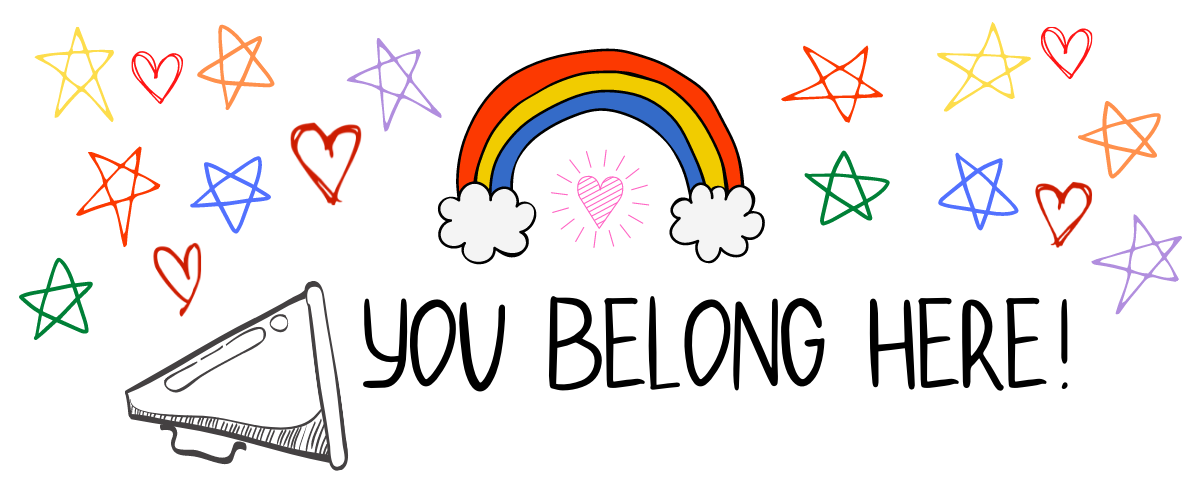 This handbook is designed to prepare and assist you with sending your child to summer sessions. It contains  the most up-to-date health & safety policies for our summer program ahead. All recommendations are based upon the guidelines from the University of Utah and developed further through discussions with peer theatre camp providers across the United States. This list is not comprehensive and may be adjusted at any time based on new recommendations from the University and the State of Utah. Please review this handbook carefully and review the YTU rules and guidelines with your child.