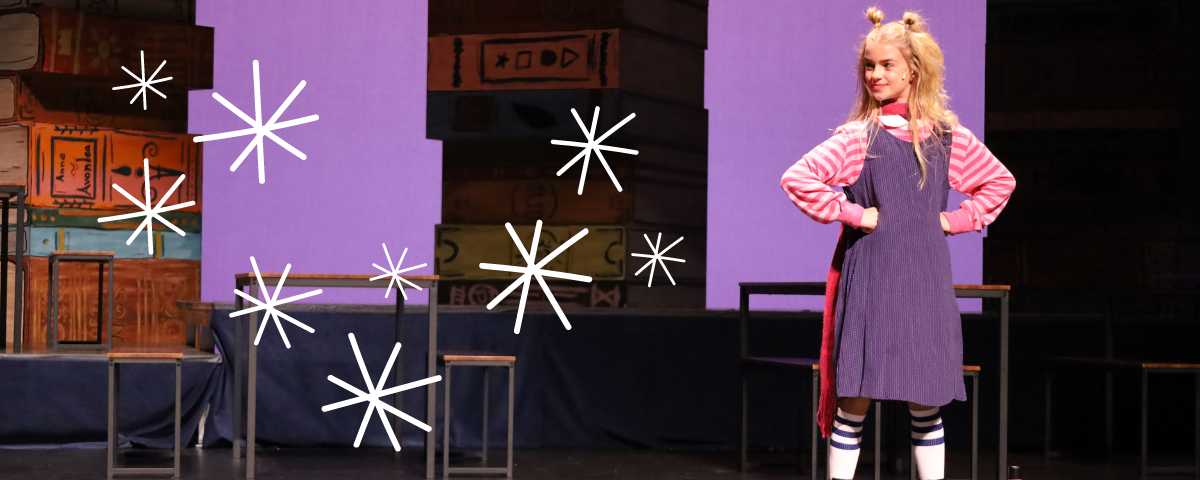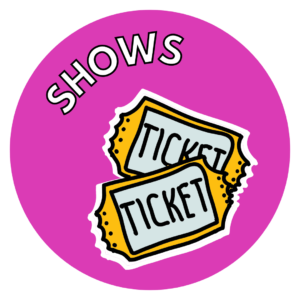 Youth Theatre is dedicated to the ideals of Theatre for Young Audiences: a system of artistic creation whereby young members of the community gather together to create a product to be enjoyed as both a creative process and an artistic product. It is this model, in an environment of professional leadership, and with an emphasis on the educational process, which we seek to perfect. In order to achieve this, we believe that our theatre must provide high-quality opportunities for exploration of the theatrical art form on both sides of the proscenium.
Performed by Youth Theatre Students
Grades 2 - 8
Four little birds consider what life is like "out there" beyond their nest as several feathered friends plus a troupe of Squirrel Scouts stop by to offer conflicting words (and songs) of advice. Finally, a wise old Owl explains that "life is what you make it to be" and a high-flying Eagle offers a pep talk that inspires the birds to spread their wings and soar!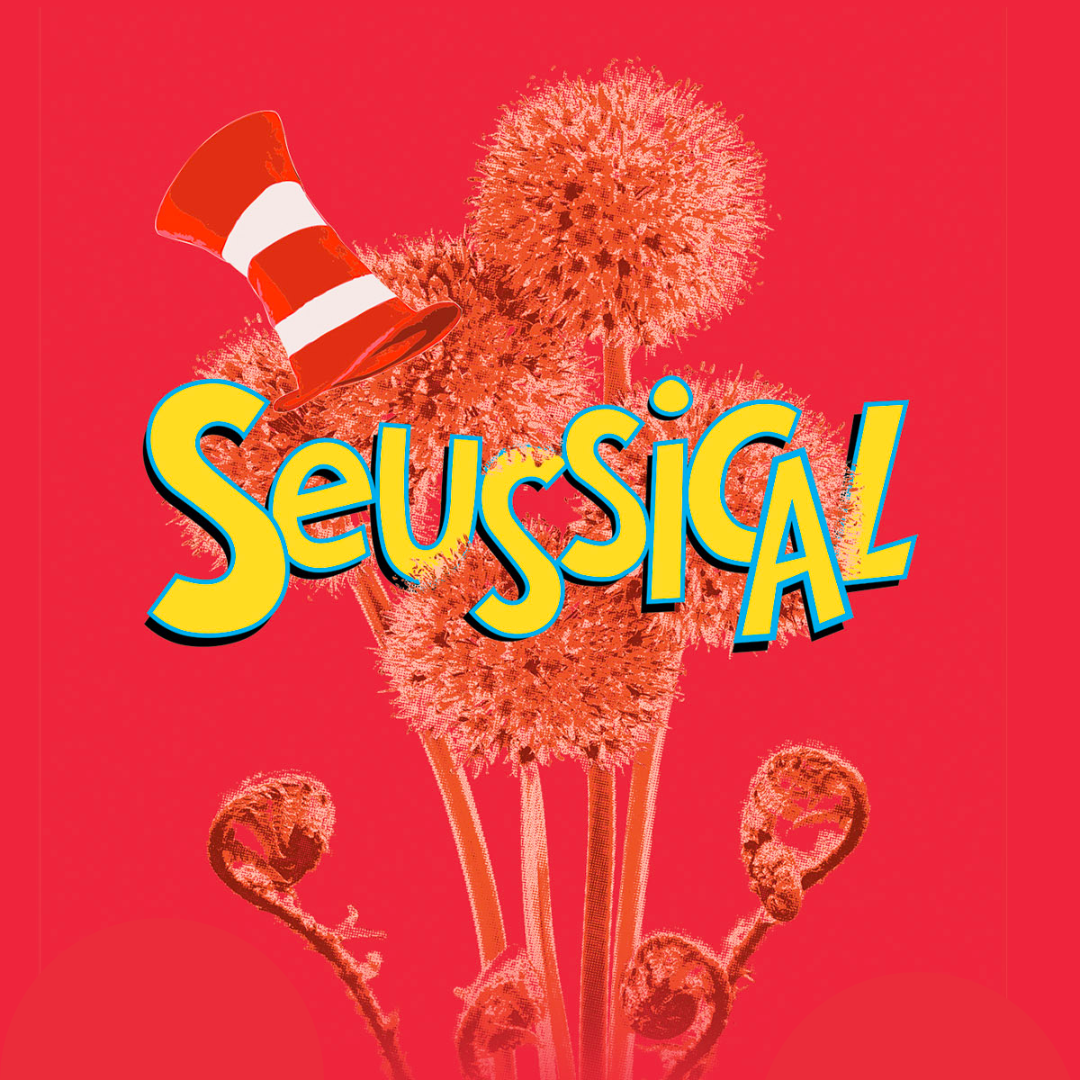 Performed by Youth Theatre Students
Grades 2-12
and U's Department of Theatre Students

Seussical is a musical comedy by Lynn Ahrens and Stephen Flaherty, based on the many children's stories of Dr. Seuss, with most of its plot being based on Horton Hears a Who!, Gertrude McFuzz, and Horton Hatches the Egg while incorporating many other stories.
Performed by Conservatory
Grades 9-12
Humans have been displaced by climate chaos. A group of young survivors set out on an epic journey to find a rumored floating city in the Arctic.  What happens to the travelers as they flee the flooded and burned-up cities?
Performed by Youth Theatre Students
Grades 2 - 8
When an out-of-order claw game suddenly turns back on, all of the toys are ecstatic! Well… all of the toys except for Dot, a terrified stuffed cow. Dot's desperate to hold onto her home and her best friend, Aiden. Can Dot conquer her fear of the unknown with some help from the Flair Bears, Mighty Mutant Power Turtles, Beanie Elders, and the all-knowing Mystical 8-ball?
Performed by Conservatory
Grades 9-12
What happens when your world is turned upside down and you have to find your own way? When triplet sisters are abandoned in a forest by their father, three resolutions are made - one walks one way to find purpose, another the opposite way to find adventure and the third stays right where she is.