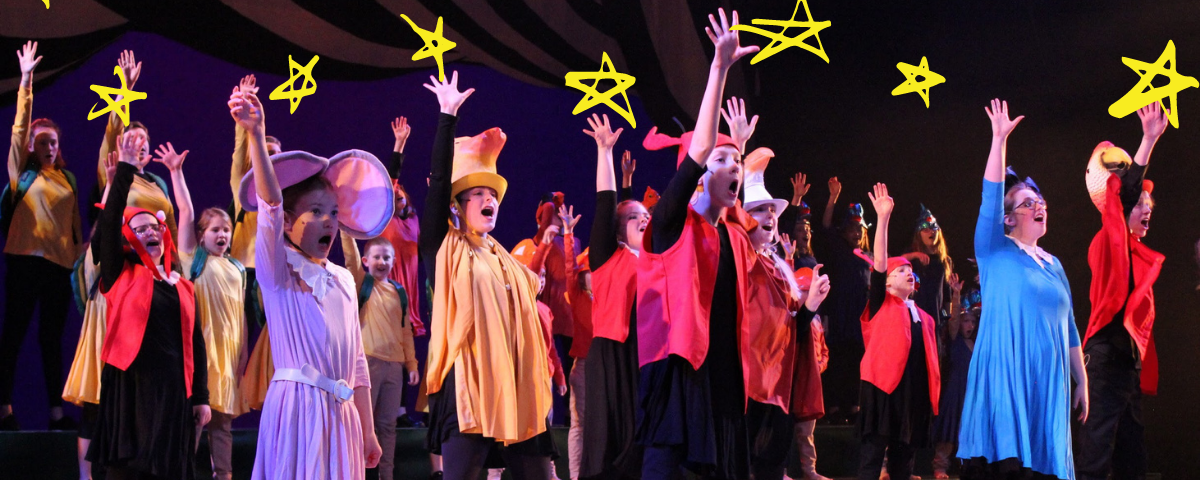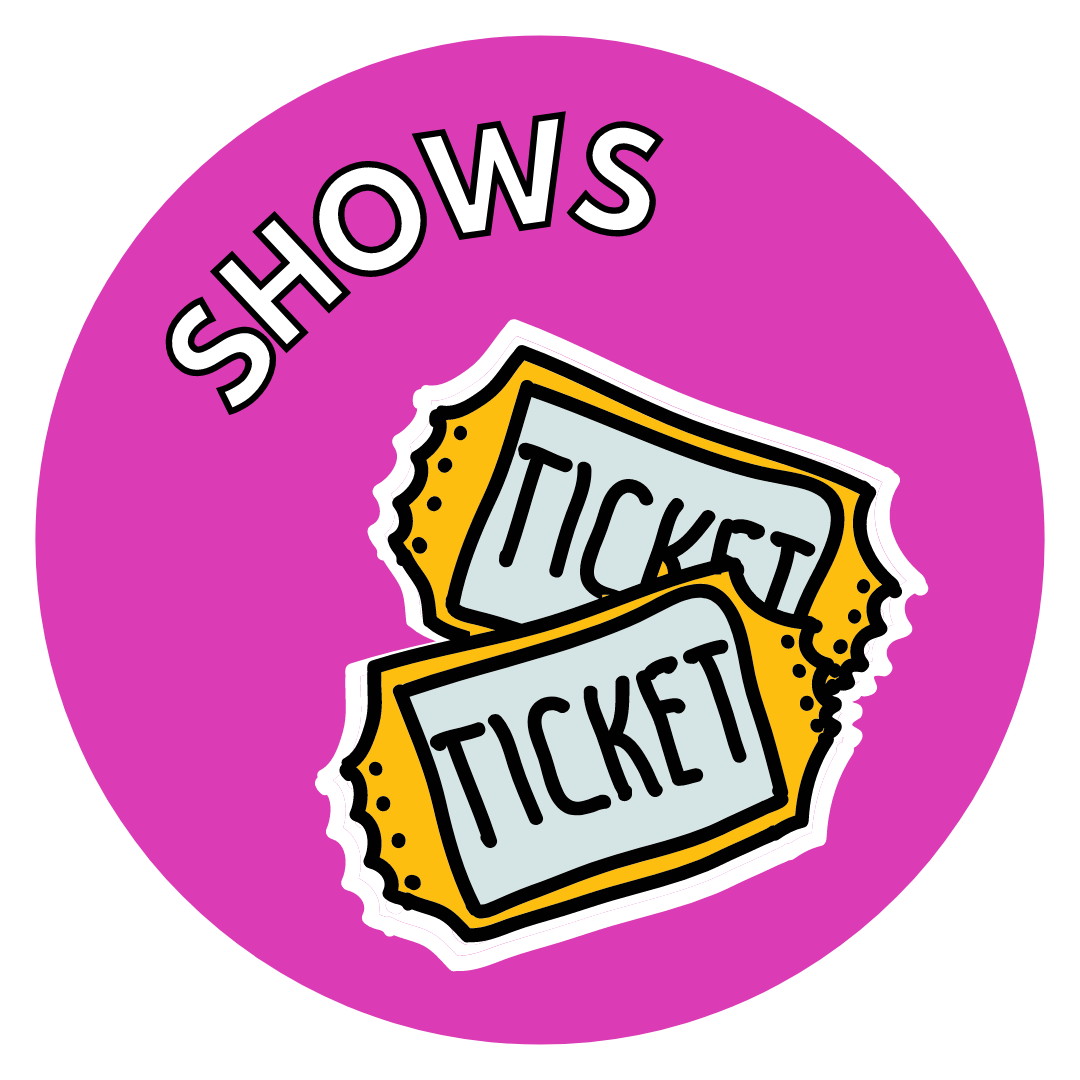 Youth Theatre is dedicated to the ideals of Theatre for Young Audiences: a system of artistic creation whereby young members of the community gather together to create a product to be enjoyed as both a creative process and an artistic product. It is this model, in an environment of professional leadership, and with an emphasis on the educational process, which we seek to perfect. In order to achieve this, we believe that our theatre must provide high-quality opportunities for exploration of the theatrical art form on both sides of the proscenium.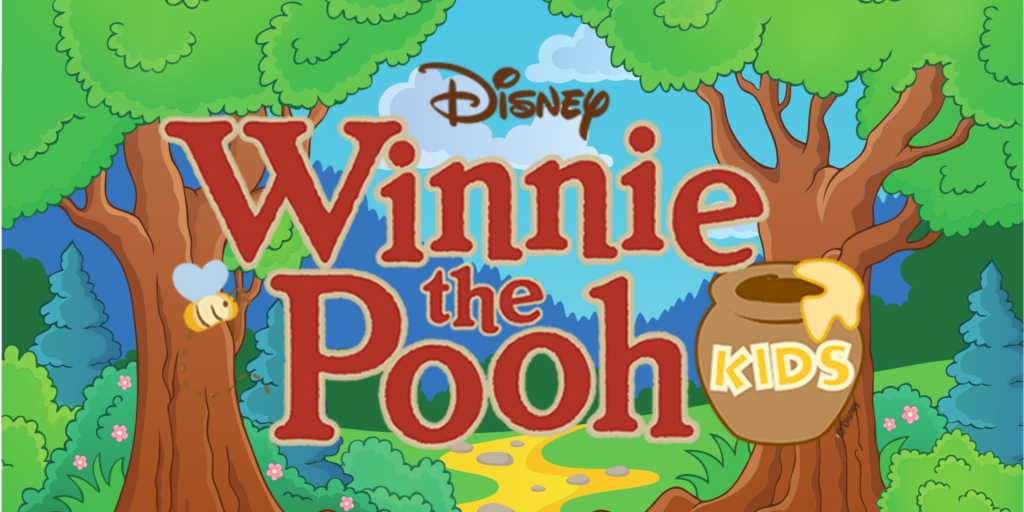 Music and Lyrics by Robert B. Sherman, Richard M. Sherman, Robert Lopez and Kristen Anderson-Lopez
Music Adapted & Arranged and Additional Music & Lyrics by Will Van Dyke
Book and Additional Lyrics by Cheryl Davis
Based on the stories of A.A. Milne and the 2011 Disney Animated feature film
Wednesday, May 11 at 7 pm
Monday, May 16 at 7 pm
Babcock Theatre
Tickets: $6.00
Welcome to the Hundred Acre Wood, where Winnie the Pooh is once again in search of honey. Along the way, he meets his pals Tigger, Piglet, Rabbit, and Owl, but soon discovers that Christopher Robin has been captured by the Backson! As they prepare for a rescue operation, the animals learn about teamwork, friendship, and sharing snacks! Based on the beloved characters of A.A. Milne and the 2011 Disney animated film, featuring a score by Tony® and Oscar®-winning duo, Robert Lopez and Kristen Anderson-Lopez.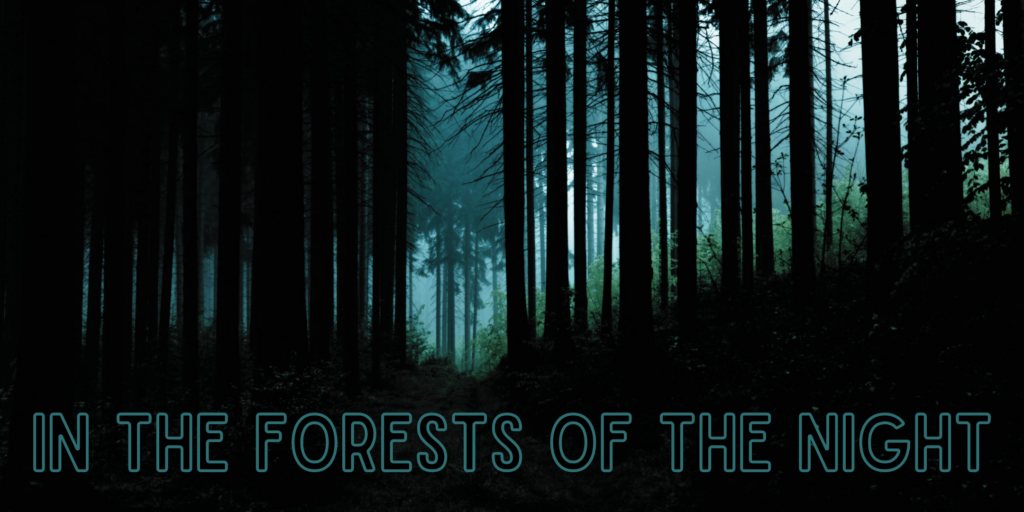 By Del Martin
May 21 at 2 pm and 7 pm
PAB 115 the Lab Theatre
Tickets: $6.00
Thirteen students are compelled by their dreams to play a game in the woods to keep a mysterious monster at bay. Not everyone gets to play it again.
Performed by Youth Theatre Conservatory. This group is made up of high school students from across the Wasatch Front.