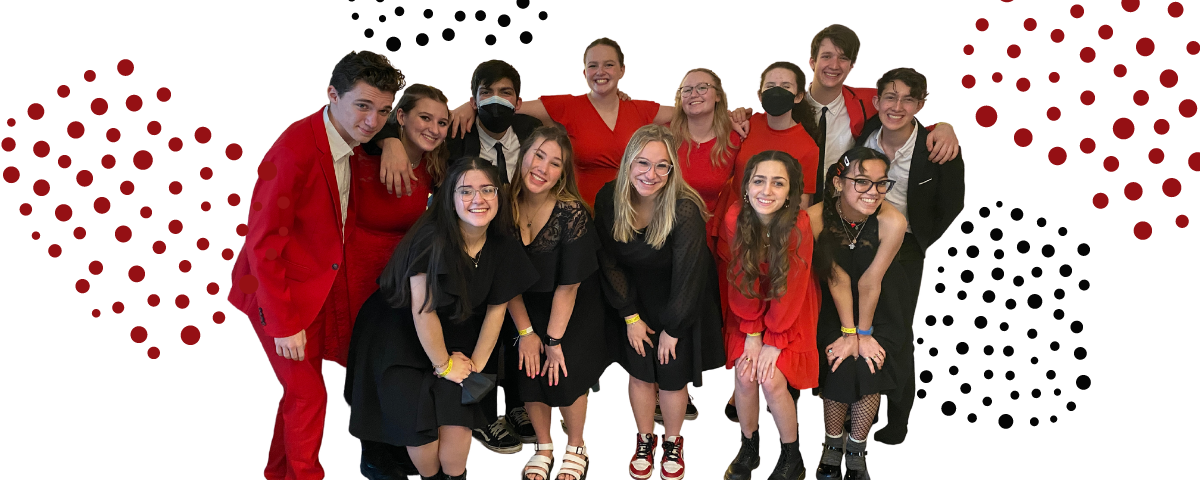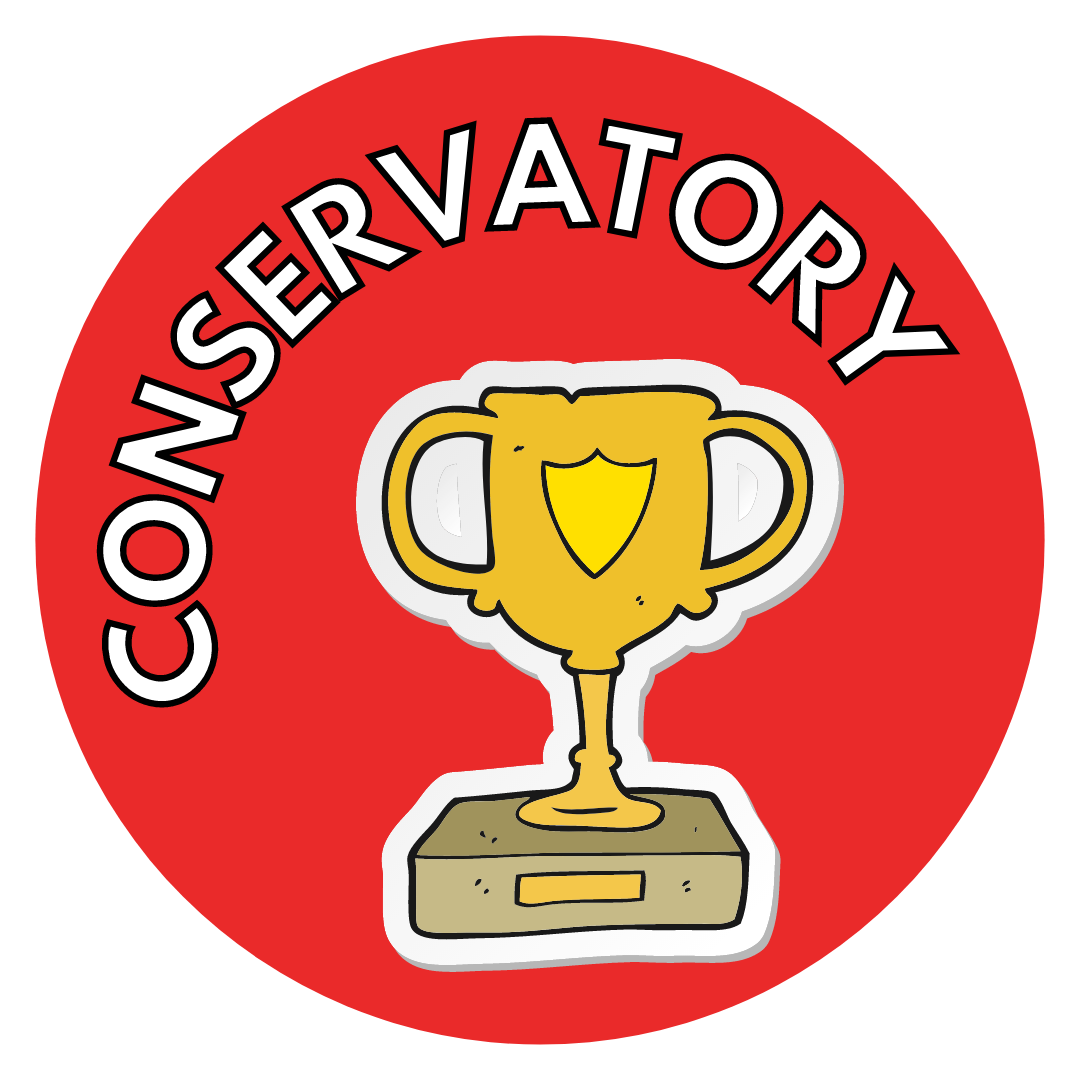 Youth Theatre's Conservatory is an award-winning training program for advanced high school actors. It is open to students who want to take their work to the next level.  Conservatory students regularly travel to perform and compete in state and national competitions.
We love our conservatory students. They are some of the nicest, most talented, well-rounded, and unique young people in town.  All conservatory members are expected to demonstrate high standards of conduct and to accept personal responsibility and consequences for their actions. We expect them to exhibit honesty, courteousness and consideration toward others.
Conservatory students are also creative and collaborative. They are consistently writing new work, choreographing movement, and learning music for their original projects.
We know that juggling school, extra-curriculars like sports or school theatre programs, and work isn't easy. If you are thinking about auditioning for Conservatory, make sure you've given it a lot of thought.
Conservatory Rehearsals are on Tuesdays and Thursdays from 6 pm - 8 pm throughout the school year. In the summer, Conservatory meets from 4 pm - 6 pm on Tuesdays and Thursdays.