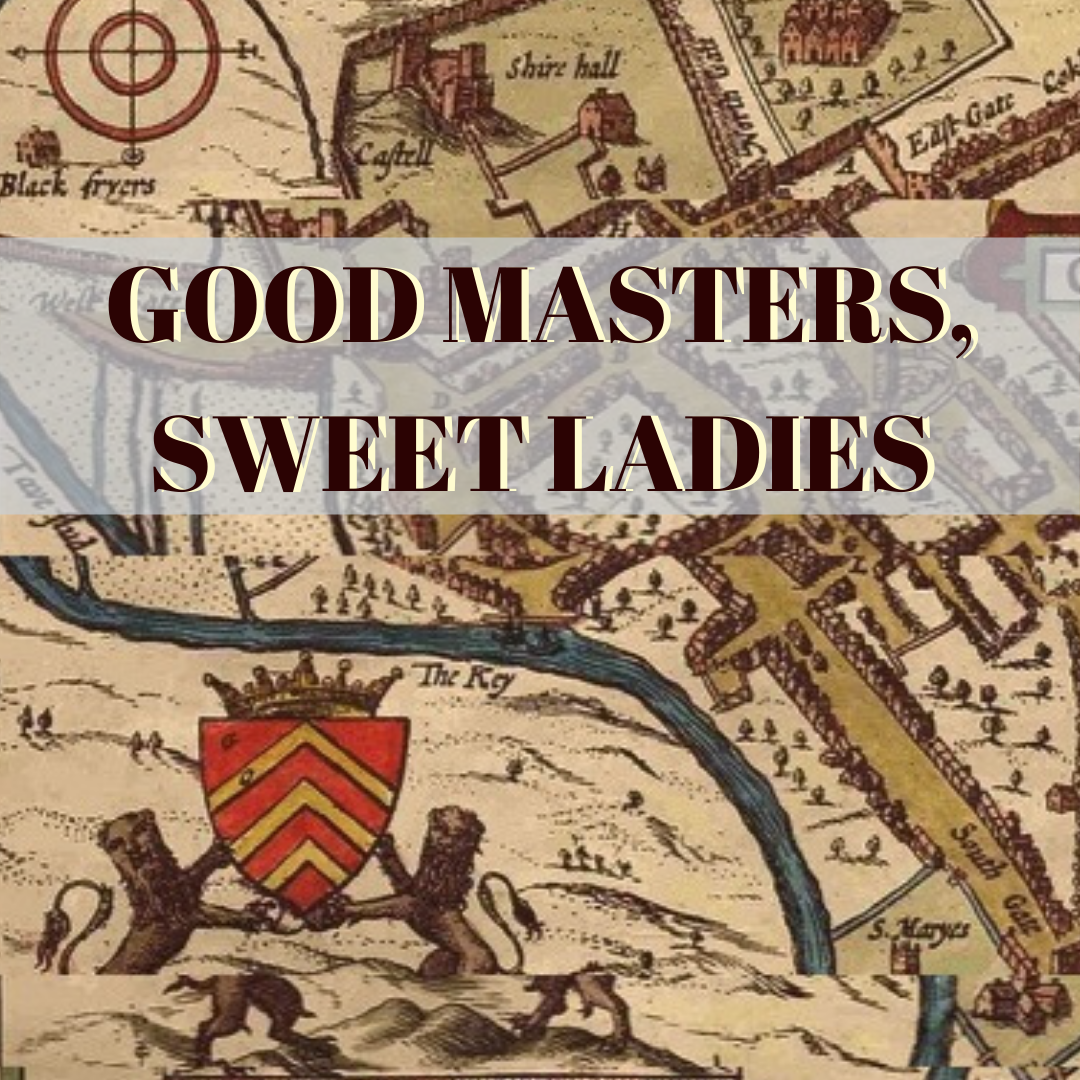 Step back to an English village in 1255, where life plays out in dramatic vignettes illuminating nineteen unforgettable characters. Based on a Newbery winning book by the same name.
Maidens, monks, and millers' sons  -- There's Hugo, the lord's nephew, forced to prove his manhood by hunting a wild boar; sharp-tongued Nelly, who supports her family by selling live eels; and the peasant's daughter, Mogg, who gets a clever lesson in how to save a cow from a greedy landlord. There's also mud-slinging Barbary (and her noble victim); Jack, the compassionate half-wit; Alice, the singing shepherdess; and many more.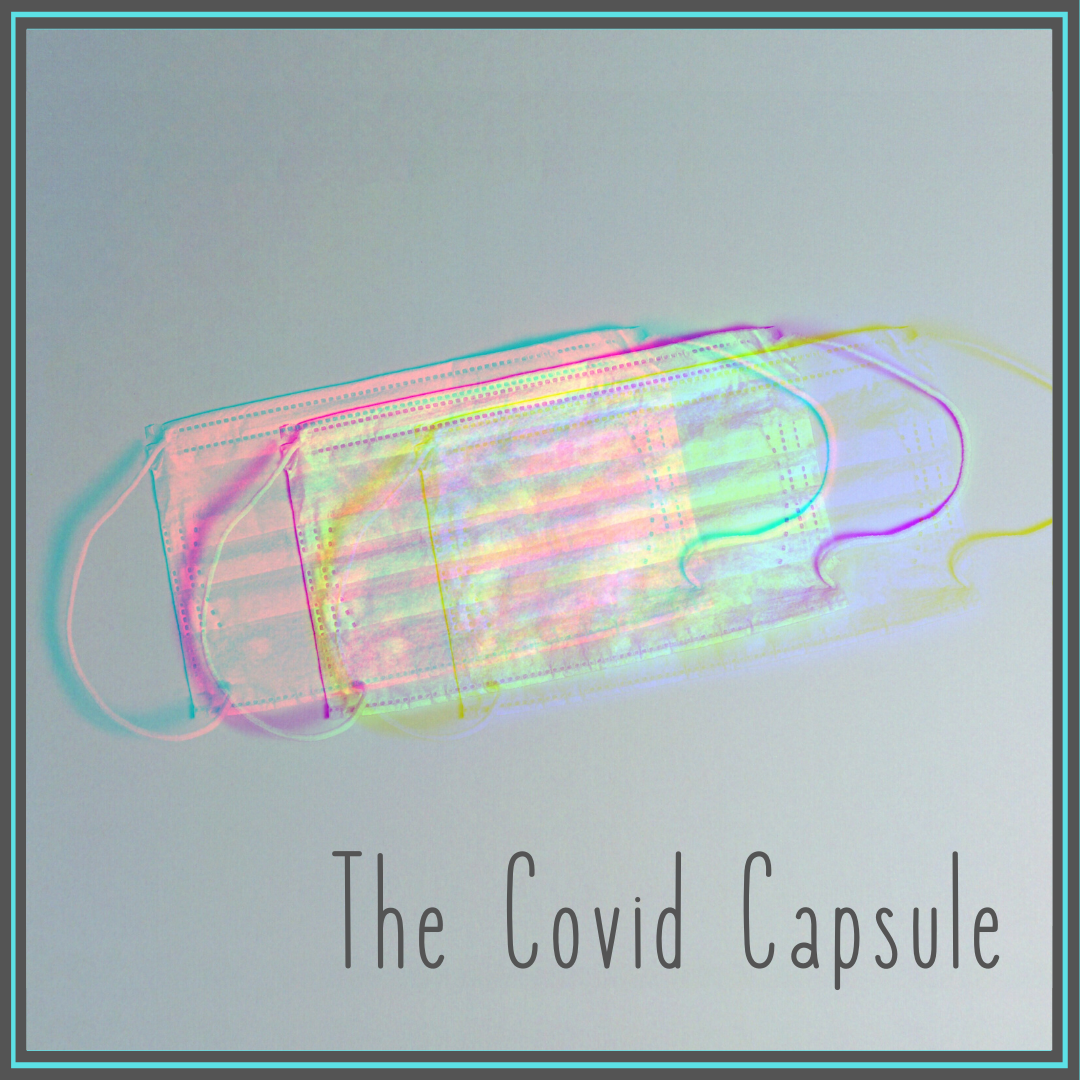 Performance Dates: May - June
Venue: YouTube, Facebook, Instagram TV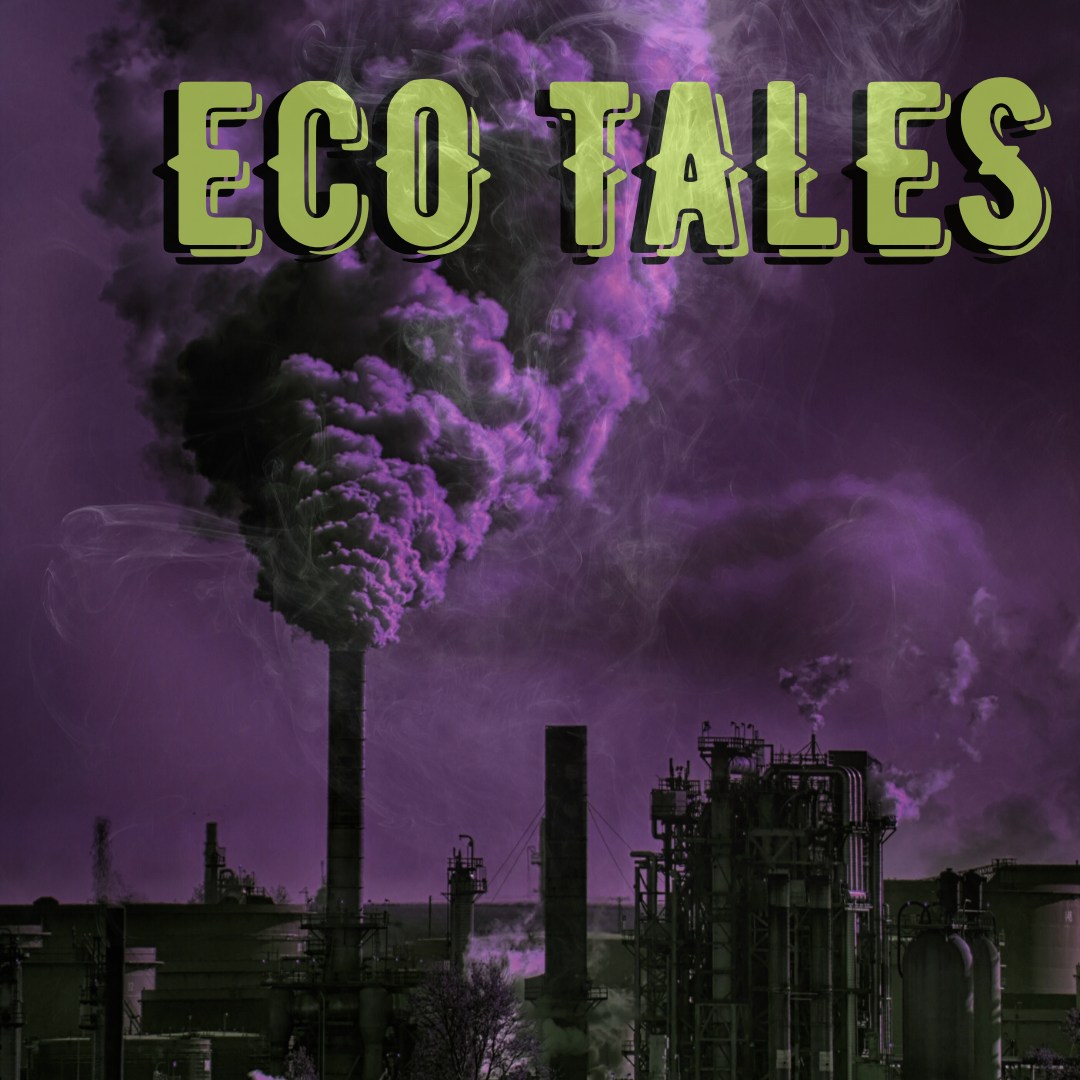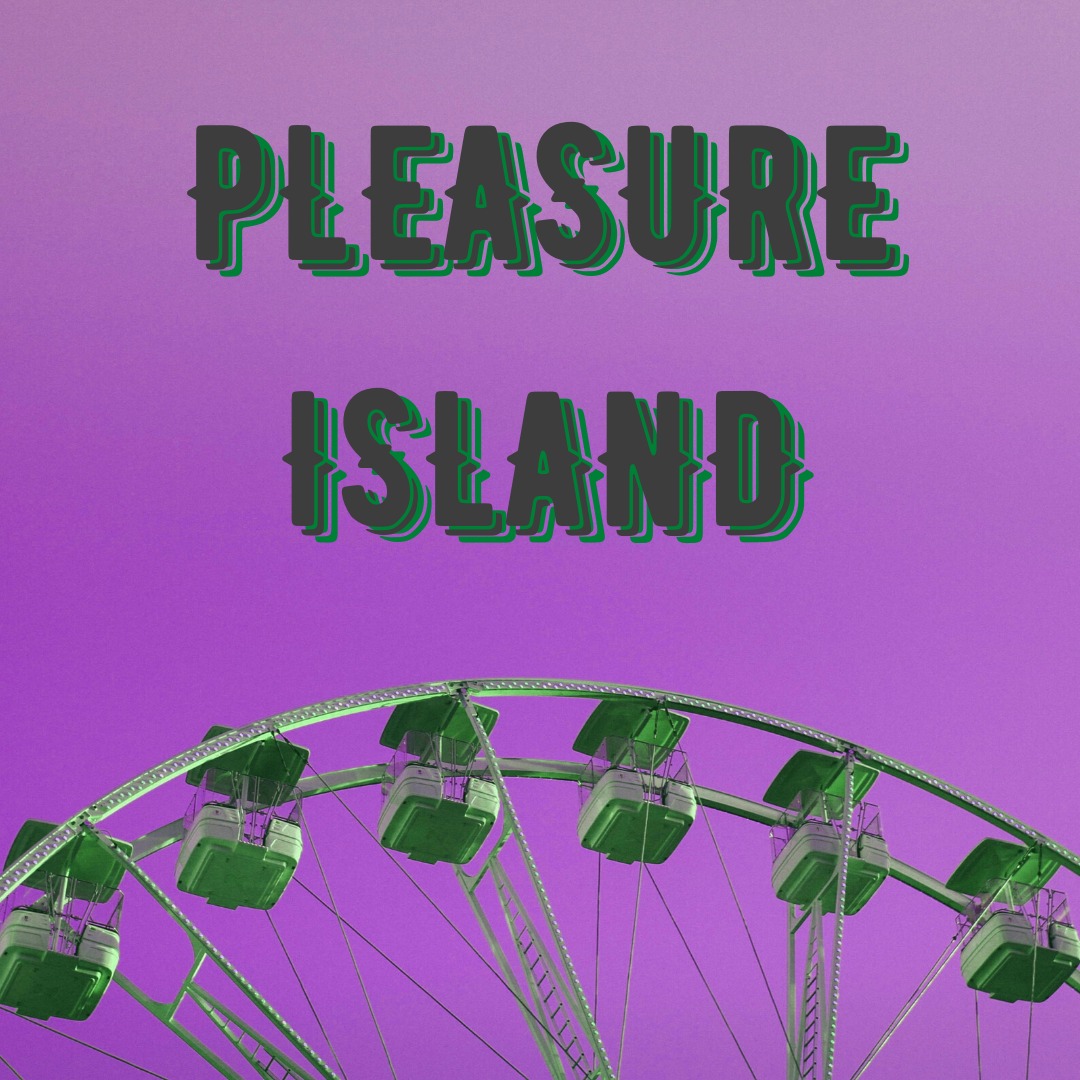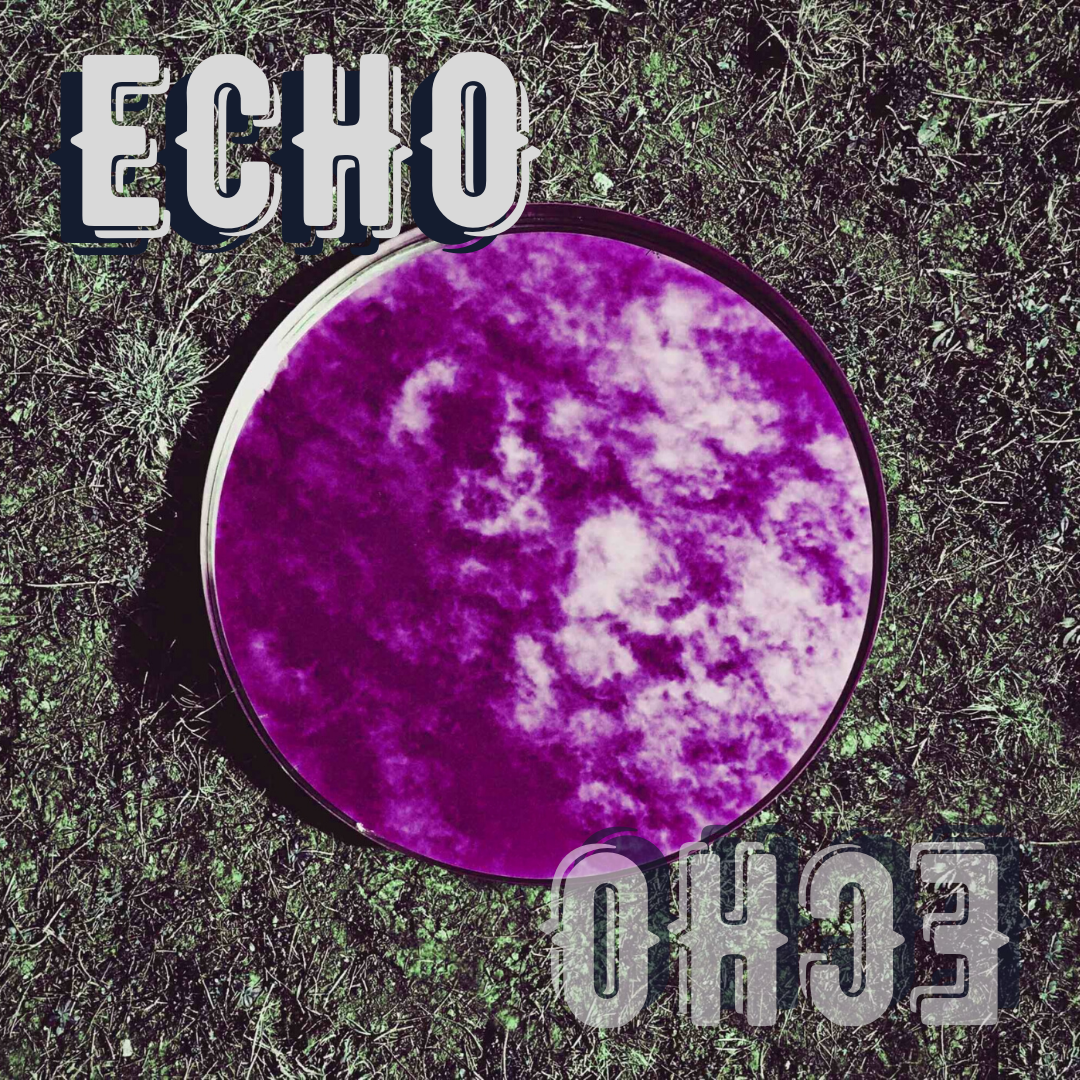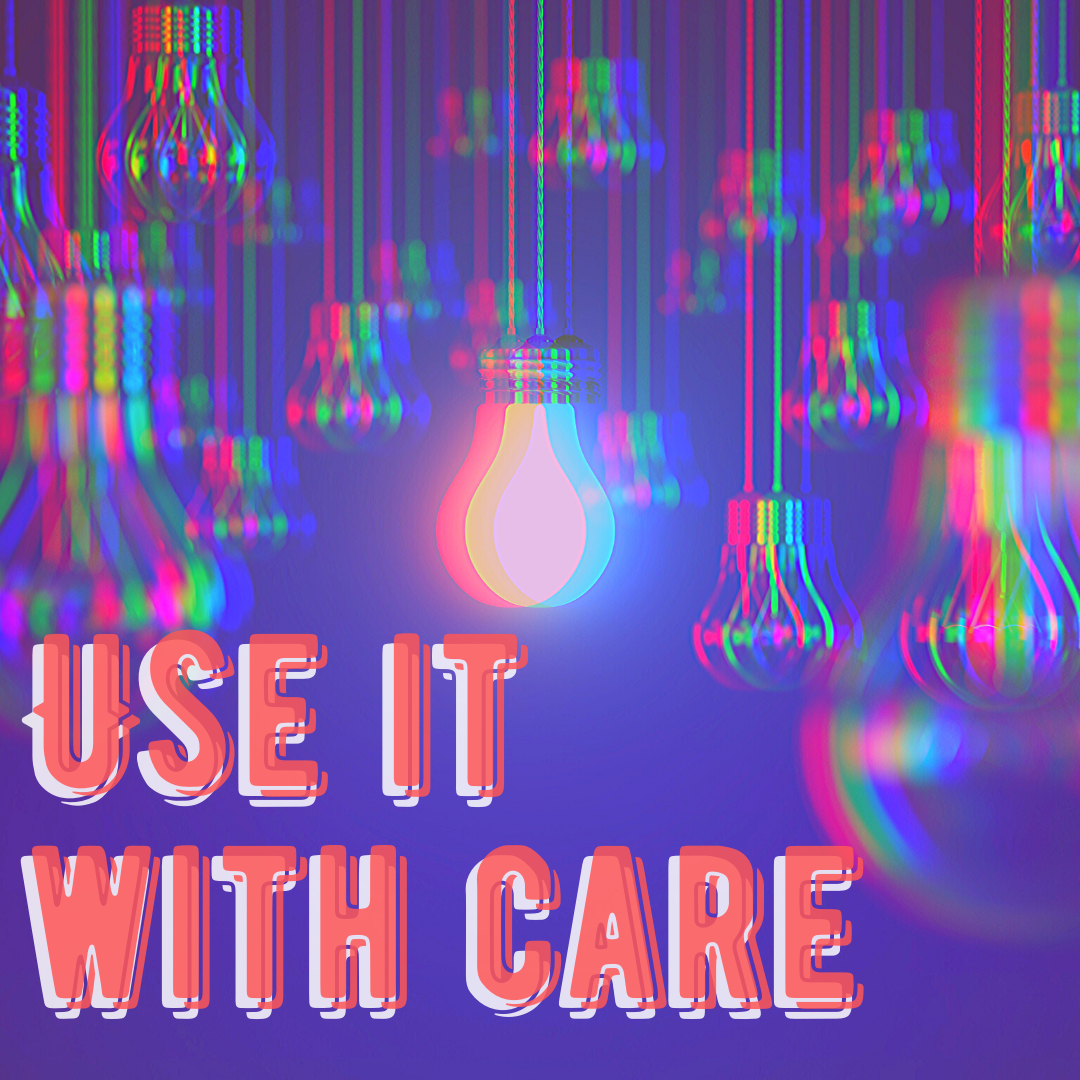 Please be aware that this story contains some profanity.
In mid-February Conservatory split into 3 teams to devise a new work. They were instructed to   select a climate change issue and a well-known fairytale or legend to serve as the main source of structure and textual material.
The story was a point of inspiration.
These devised theatre pieces were to be performed at the end of March, but the Shelter-in-Place orders have prevented us to continue working on the pieces in the same way.
The scripts were rewritten as radio plays and will be presented here.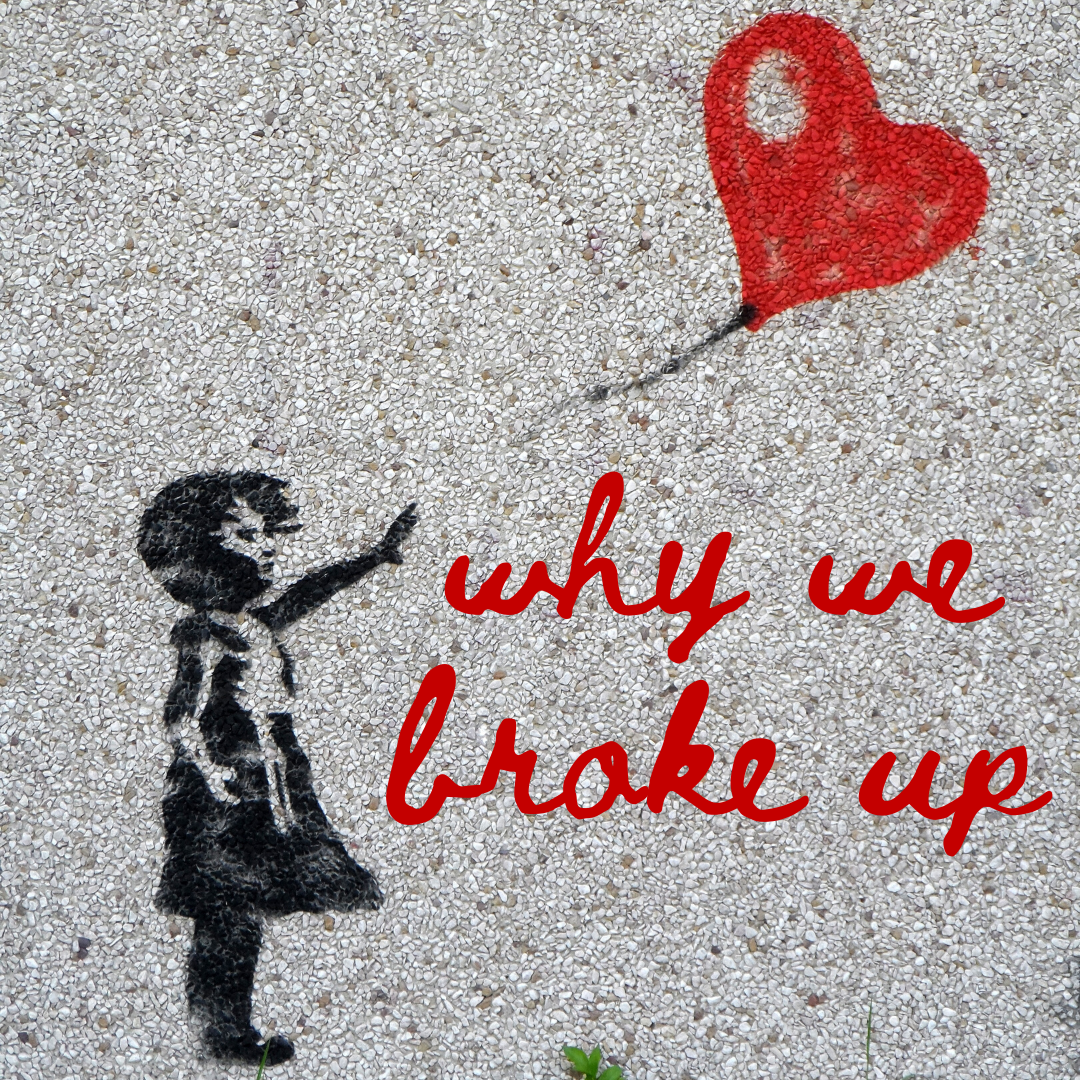 Performance Dates: June
Venue: YouTube
This original production is inspired by the novel
Why We Broke Up
  written by Daniel Handler and illustrated by artist and designer Maira Kalmaz. The story in the book takes the form of a letter, with Min writing to Ed explaining why they had broken up. The letter accompanies a box full of minor objects that narrates the progress of their relationship, and is returned to Ed at the end of the letter.
Conservatory has written original monologues that take the form of letters to an ex explaining why they are returning a specific item and how that item relates to their break-up.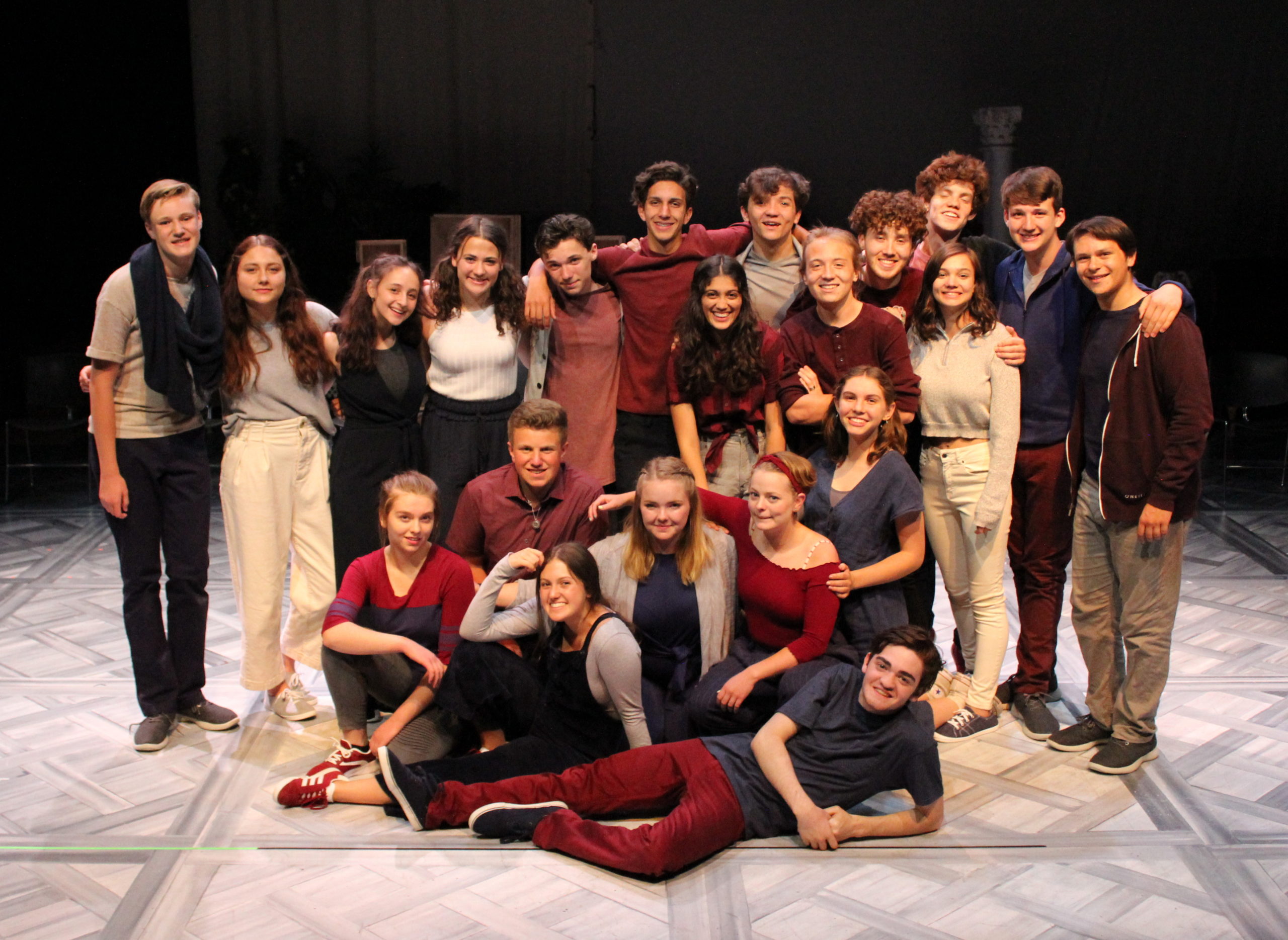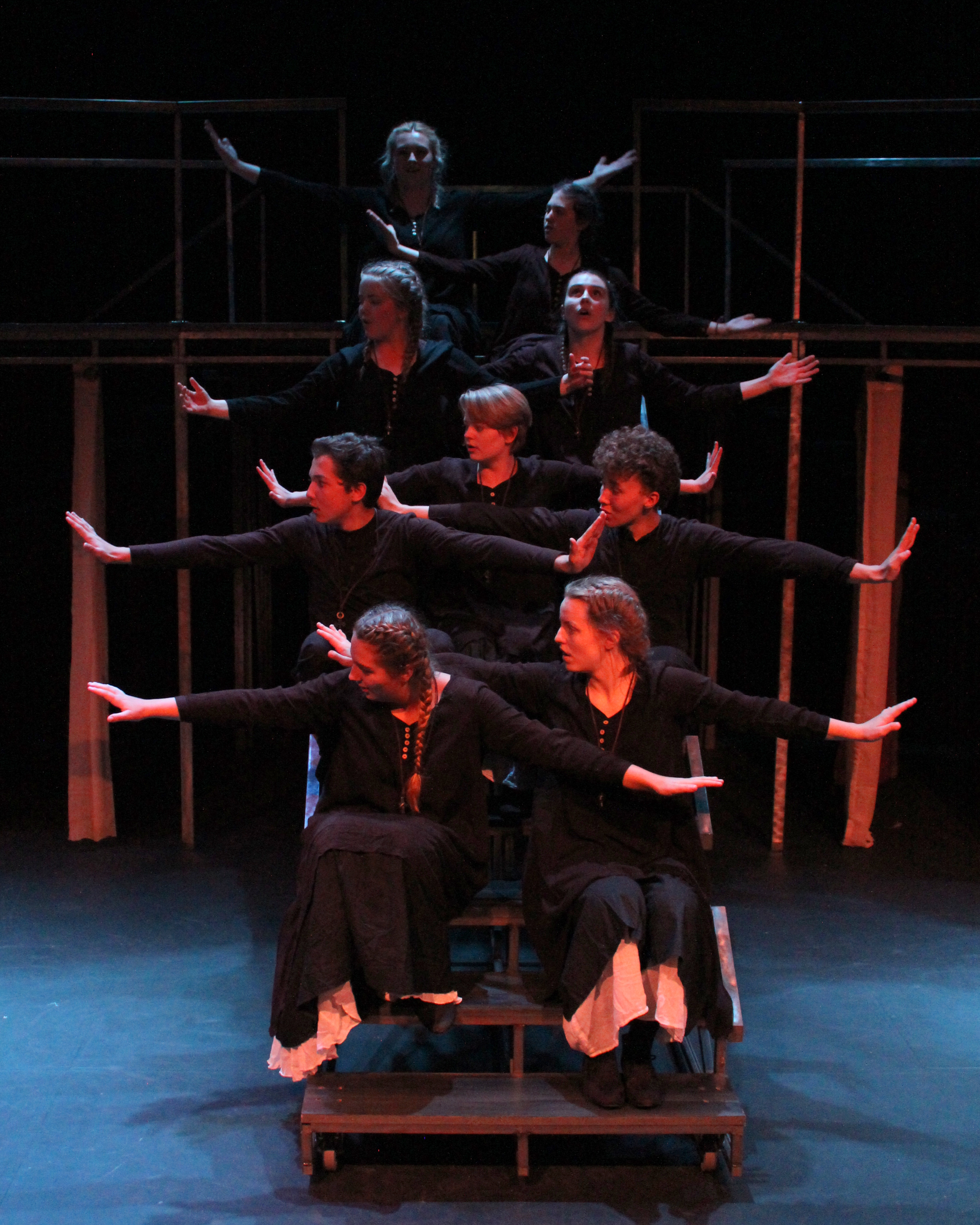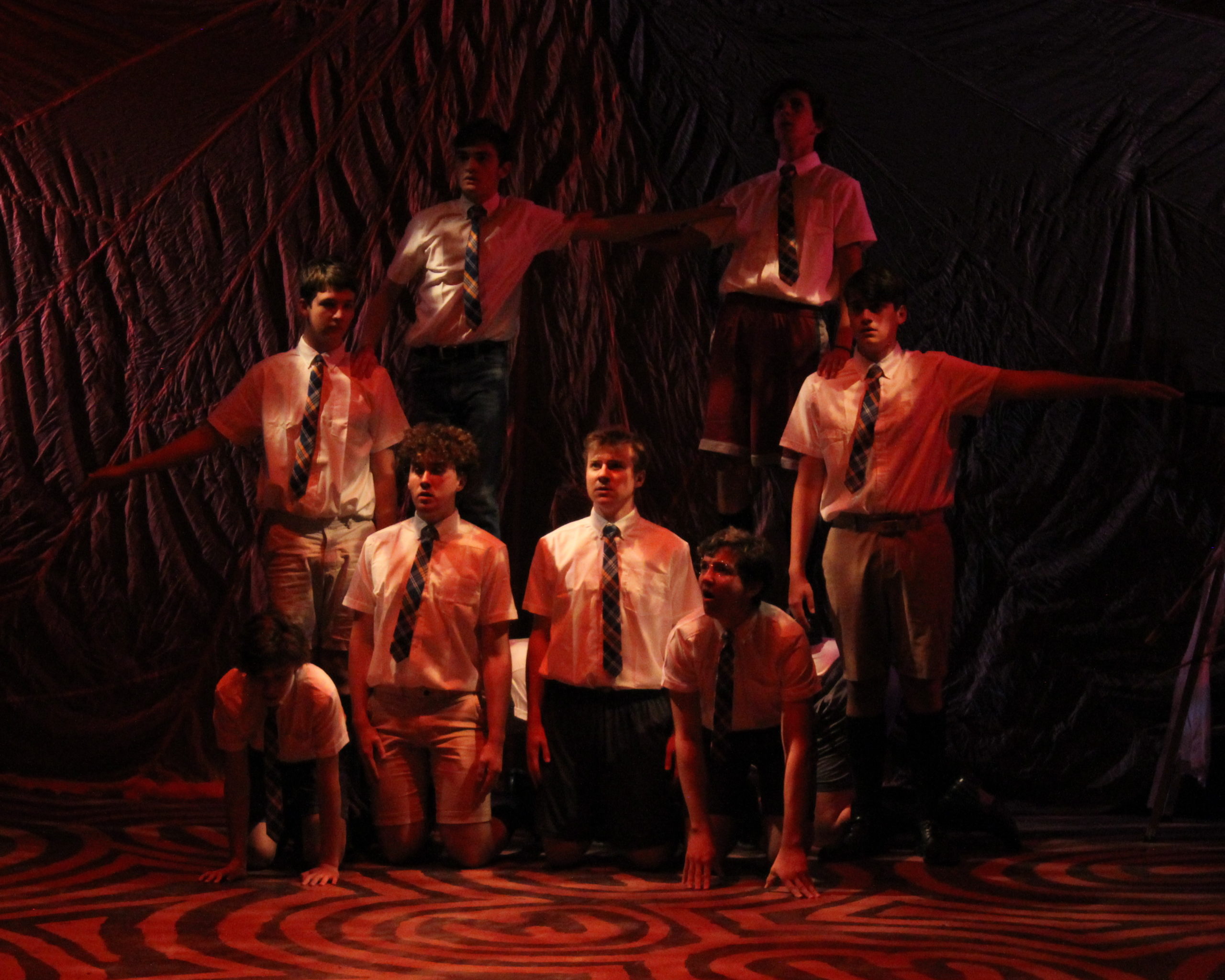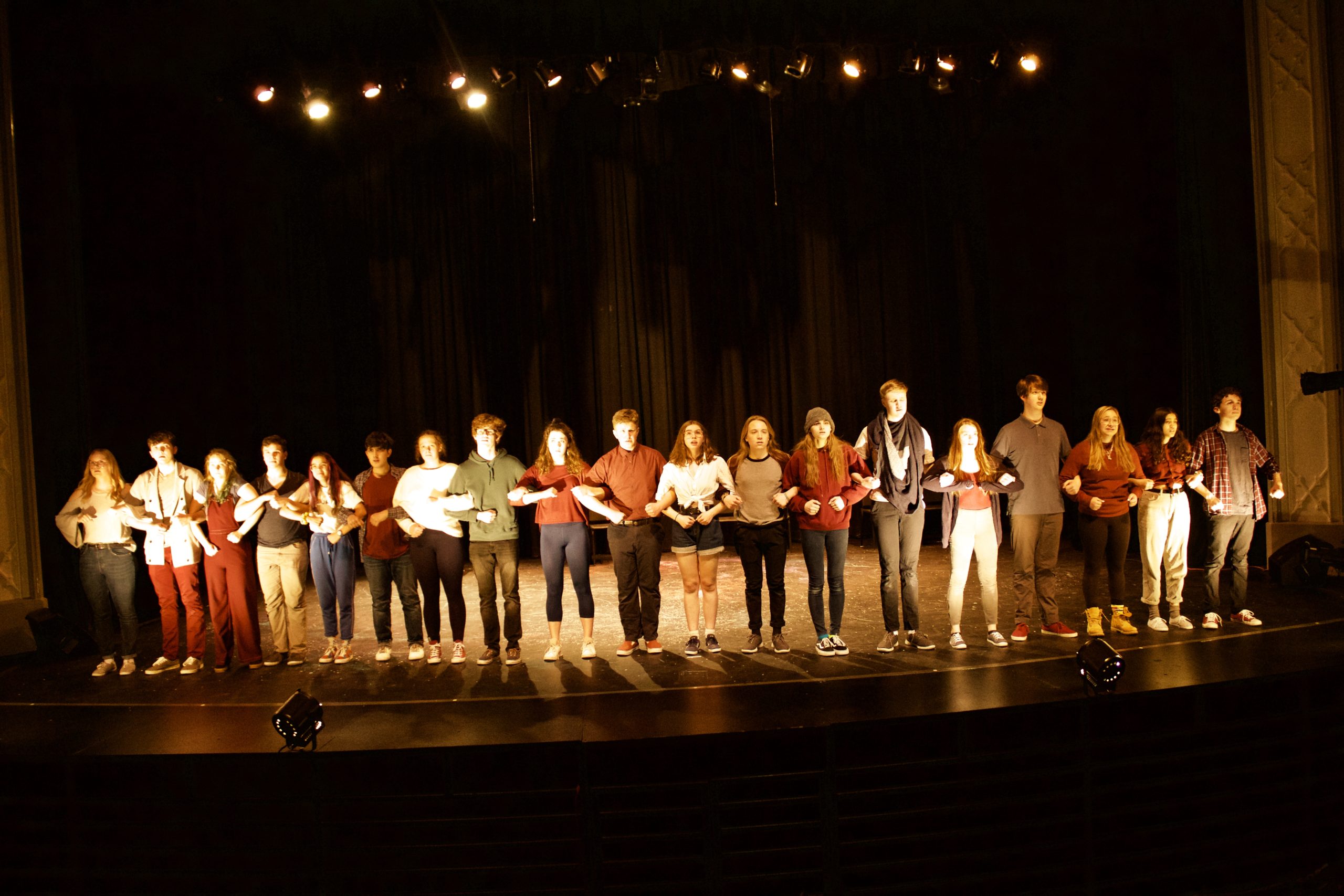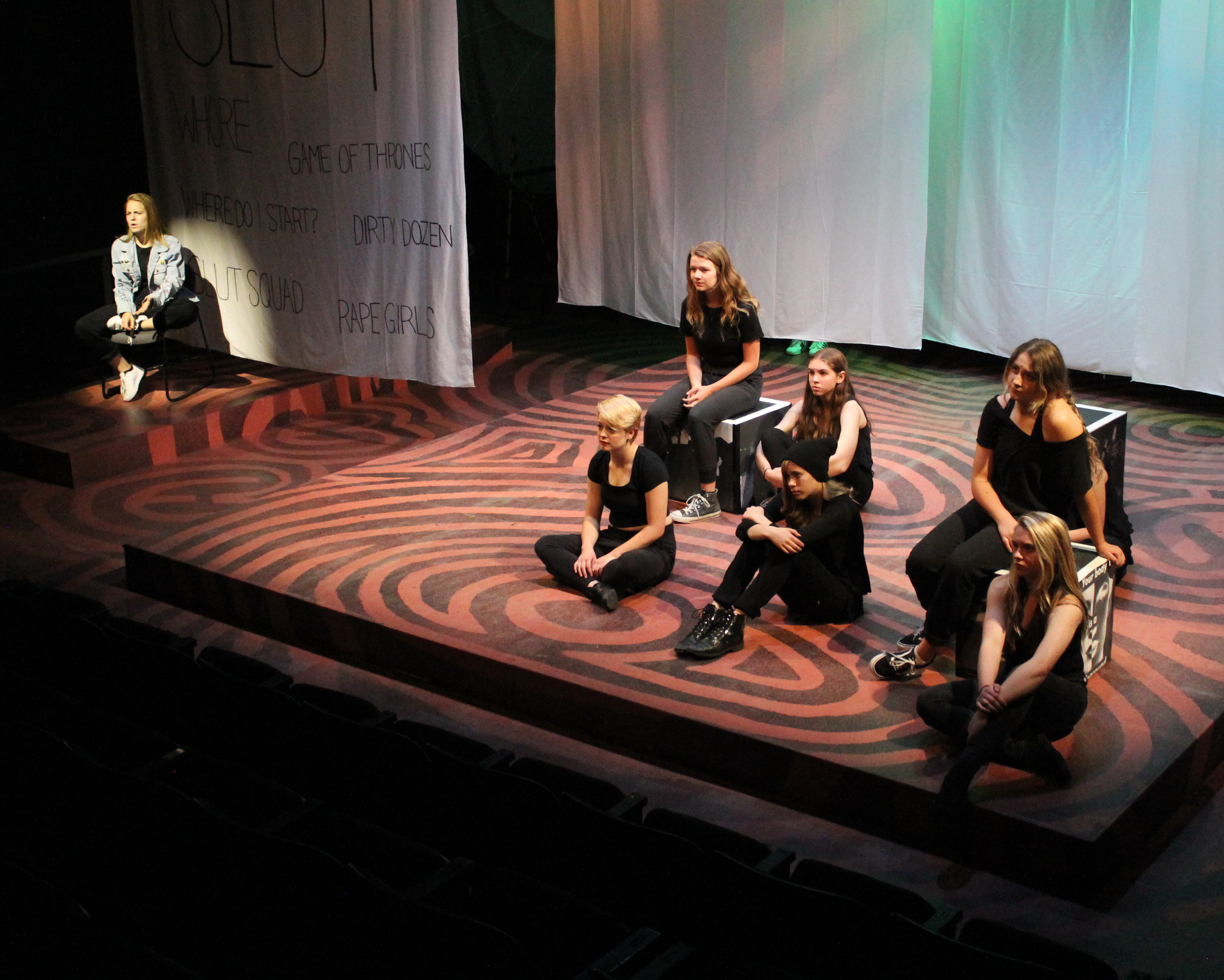 Youth Theatre's Conservatory is an award-winning training program for advanced high school actors. It is open to students who want to take their work to the next level.  Conservatory students regularly travel to perform and compete in state and national competitions.