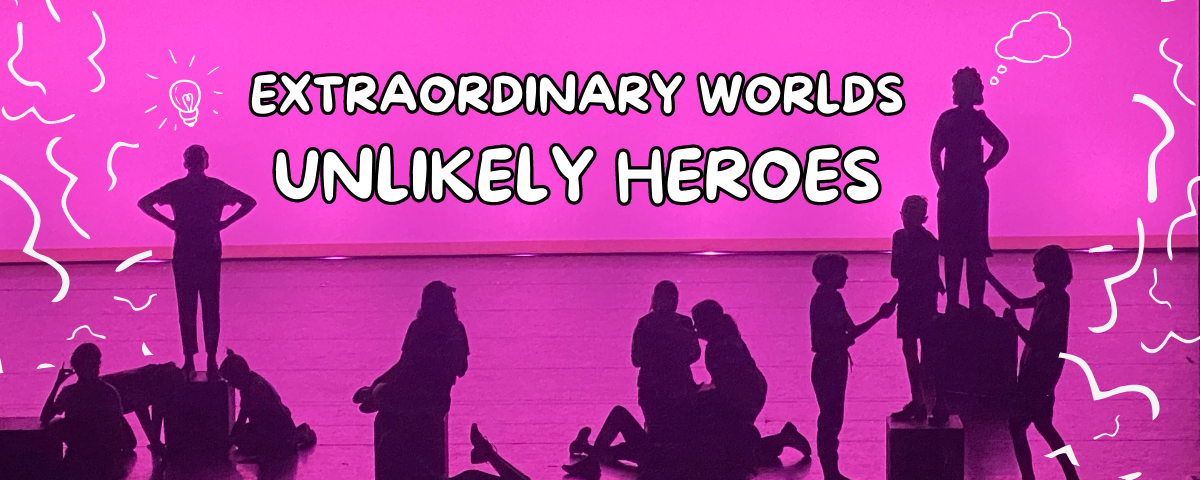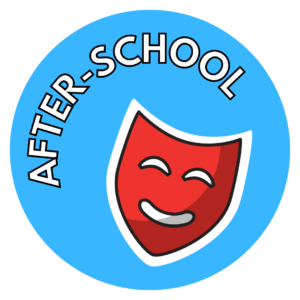 Our Season
Step into our magical, whimsical season of "Extraordinary Worlds, Unlikely Heroes". This year, we're exploring fantastical realms that defy the boundaries of imagination, and within them, we'll meet a myriad of unique and surprising heroes. From the high-octane tech buzz of a robotics competition to the bubbling depths of Bikini Bottom, from the pixelated landscapes of video games to a monster-filled cabaret, our stages will transport audiences to realms beyond the everyday.
Our Classes Feature:
Professional theatre teaching artists and enthusiastic university student assistants, each specializing in theatre education, actor training, and musical theatre instruction.
Specific goals in each class that challenge students, as well as celebrate their success.
A welcoming environment that encourages each student to grow as an artist and as a person.
Every class ends in a final production for friends and family to attend.
Together, we will foster a space of creativity, growth, and performance—a place where theatre dreams come to life.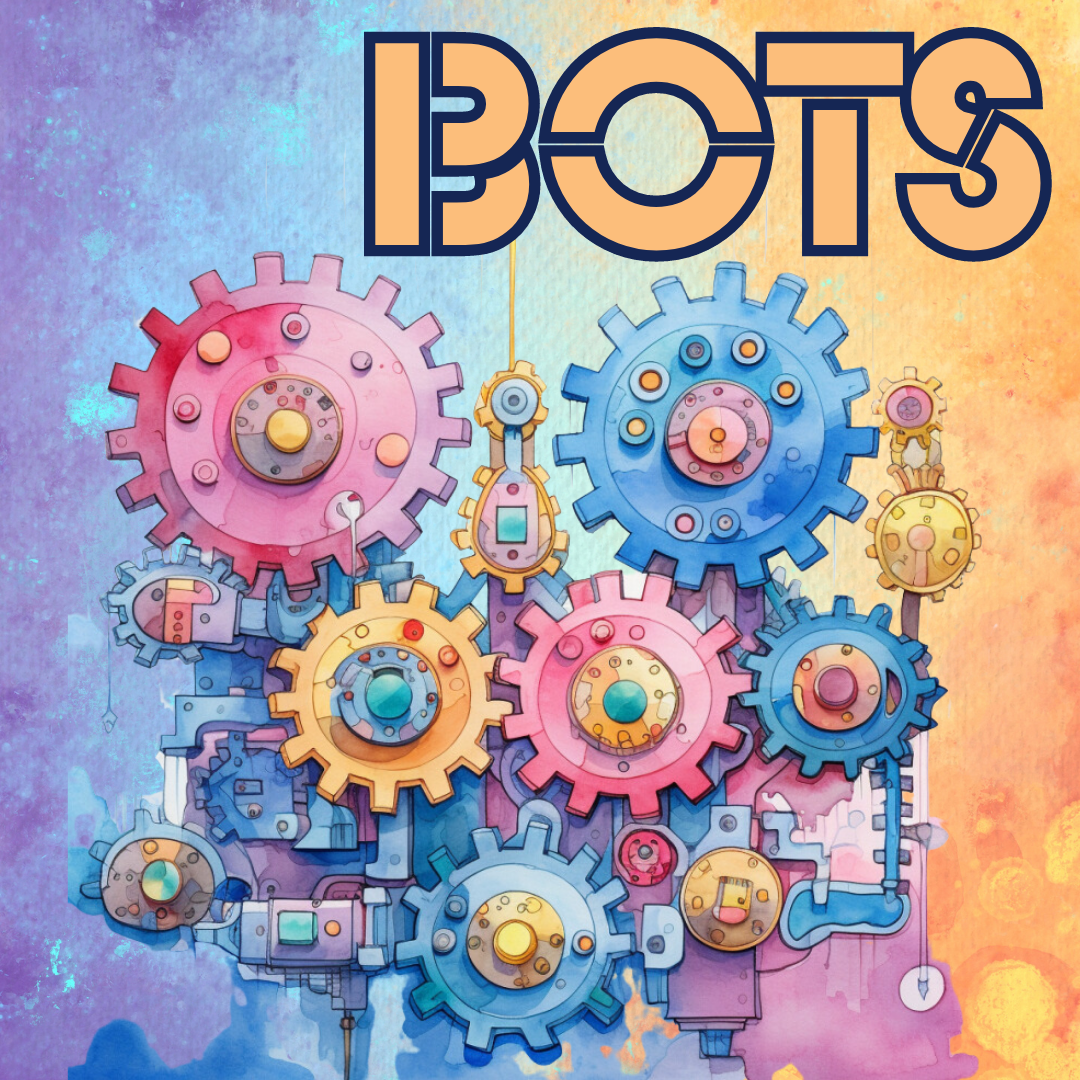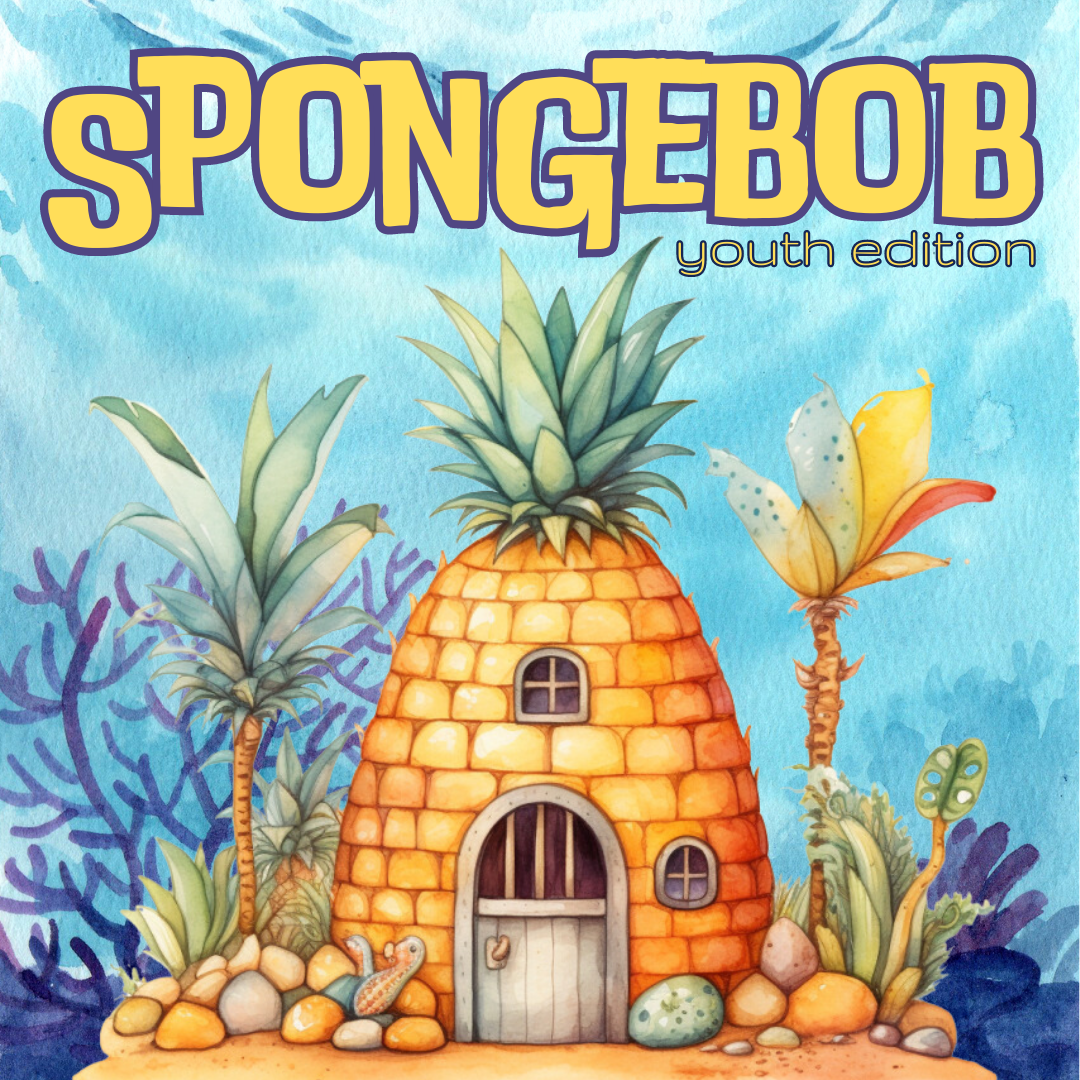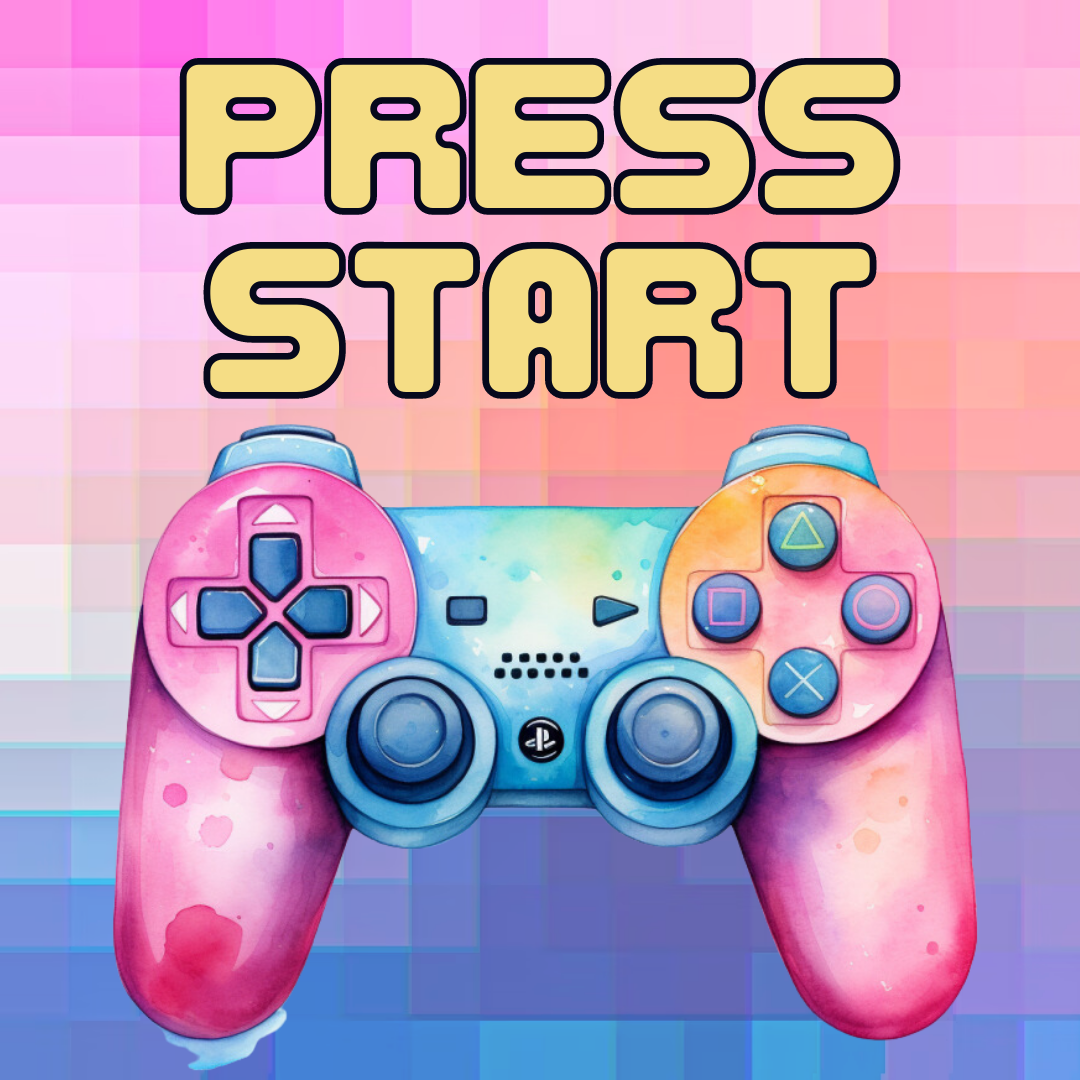 IN SCHOOL OUTREACH PRODUCTION: Wasatch Elementary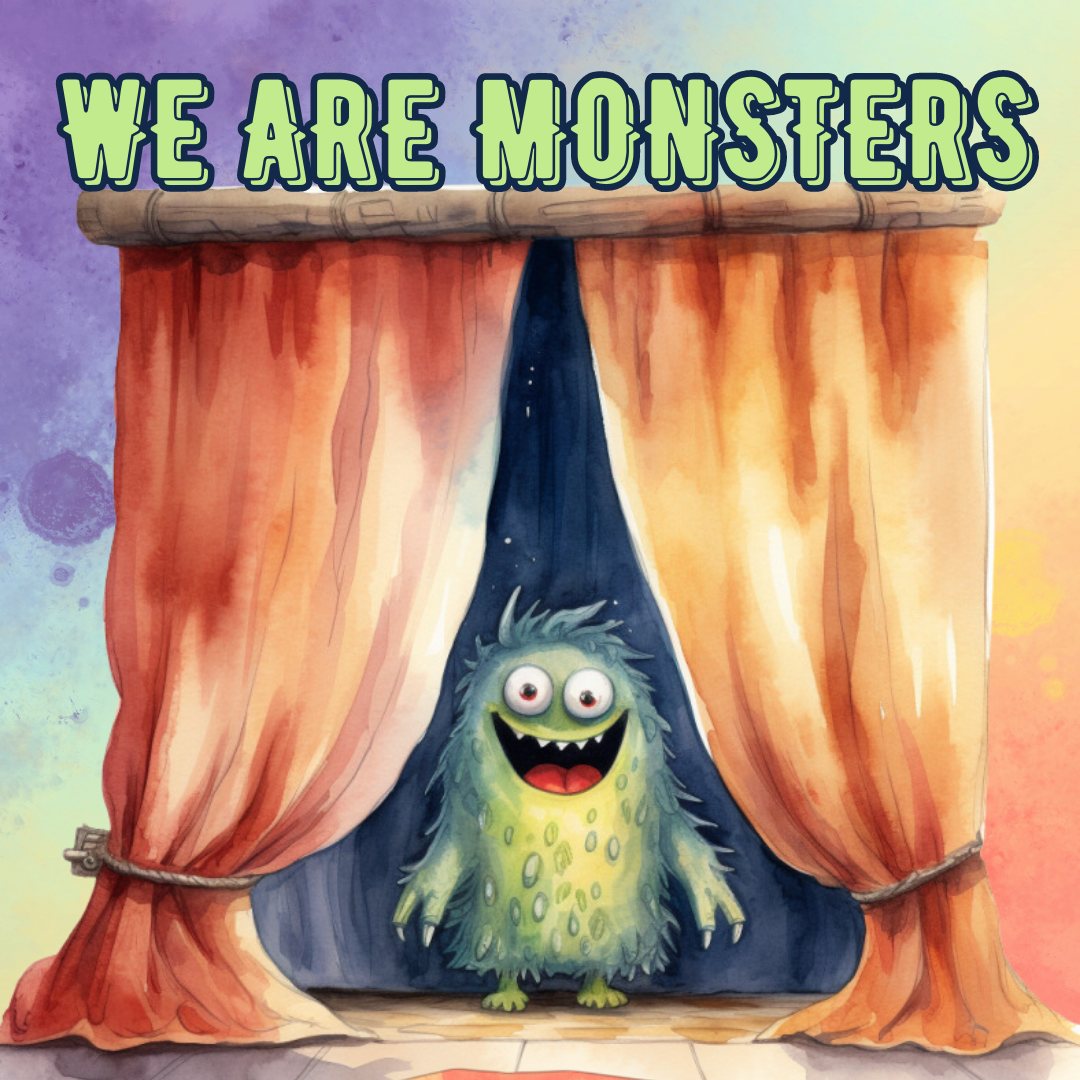 We Are Monsters is a hilarious new musical that follows human kids into a monster cabaret filled with quirky monster characters. The adventurous humans uncover vegetarian vampires and rock n' roll werewolves, gradually realizing there may be more to these monsters than meets the eye! Most importantly these monsters and kids discover the importance of friendship and celebrating in the attributes that make each of us different and unique.