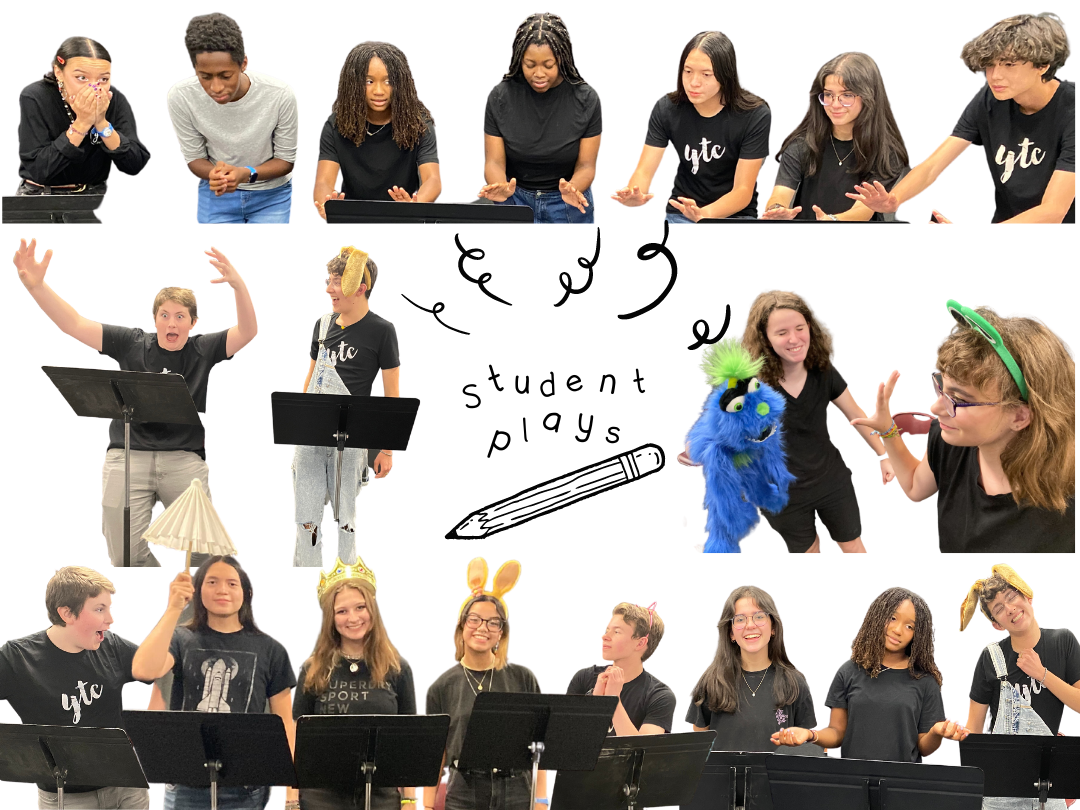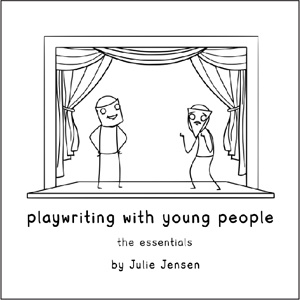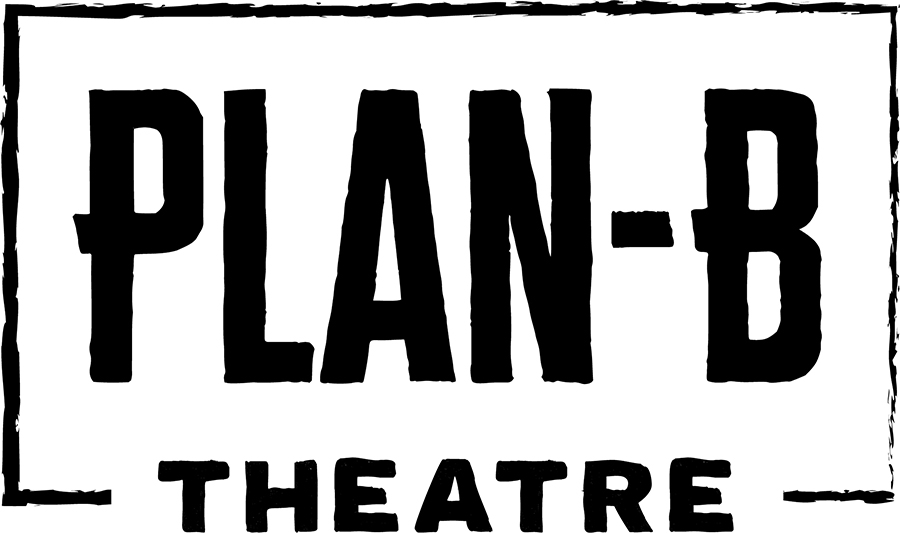 For more information about Plan-B Theatre, Playwriting with Young People, or other resources for schools, please visit their site linked below.
During the 2021-2022 school year, Plan-B Theatre worked with students and teachers at seven schools in five LEAs. Teaching artists used Plan-B's one-of-a-kind playwriting resource, Playwriting With Young People by Julie Jensen, to strengthen students' writing skills and help them create their own work. All seven schools were invited to submit work to the festival.  We received 29 short plays (one to five pages in length) written by 140 student playwrights at three schools.
Here we present readings of 12 of these plays performed by Youth Theatre's Conservatory students. Just click on the image to  view the reading of that play.
The Schools and Playwrights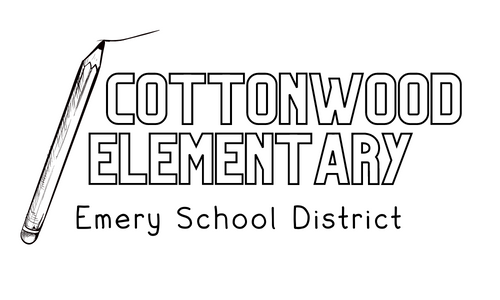 The Worst Turkey Hunt by Jaden R. and Decklyn L.
Help and Hope by Kayla P.
All About Bunny and Sloth by Trinity C., Monte C., Carter J.,  Breigan K., Zaine P., Mavey R., Kevin S., Eli S., Baylor S.,
Hudson S., Erin T., Bella W., Jesse W., Brandilynn B., Deja R., and Colstyn B.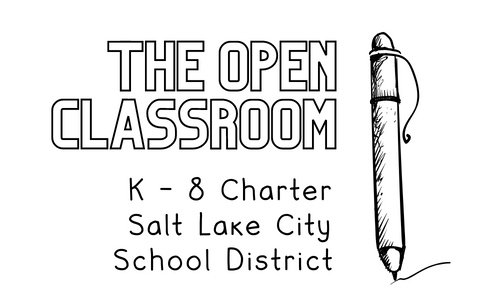 Skeletunnel by Oscar B.R.
Doodles and Kitty Mini by Matai A.M., Charley C., Knox D., Ansel E., Penelope H., Ryea H., Aria H., Jude N., Rye P., and River S.
The Experiment by Audrey M. and Eleanor S.
Rose's Garden by Penny G. and Norah H.
The Emos by Ruby C., Elouise C., Nyssa K., Rujal D., Leo B., and Sam P.
The Story of Plant and Dog by Lily A., Mila B.V., Sujaol D., Avalyn H., Olive H., Ander J., Macy S., Tosca T., and Destiny H.
Lyra and Ava Want to Eat Outside by Lucy A., Alfa C., Nam Kha N., Kylo E., Felix F., Anderson G., Finnley H., Leah J., Jan L., Olive M., Margot M., Jonah M., Paxton N., Clara P., Penelope R., Jude S., Jahking S., Alex S., Vika W., Aalynah W., Silas W., and Emma W.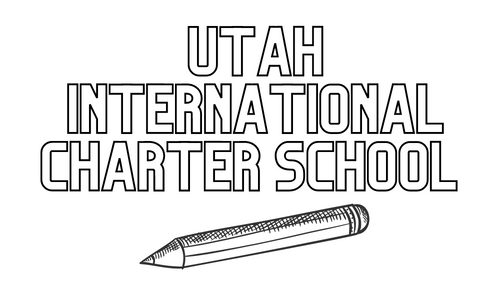 Friends' Knowledge by Irene S.
King and Queen by Nazifa B.
The Plays
[supsystic-gallery id=16]