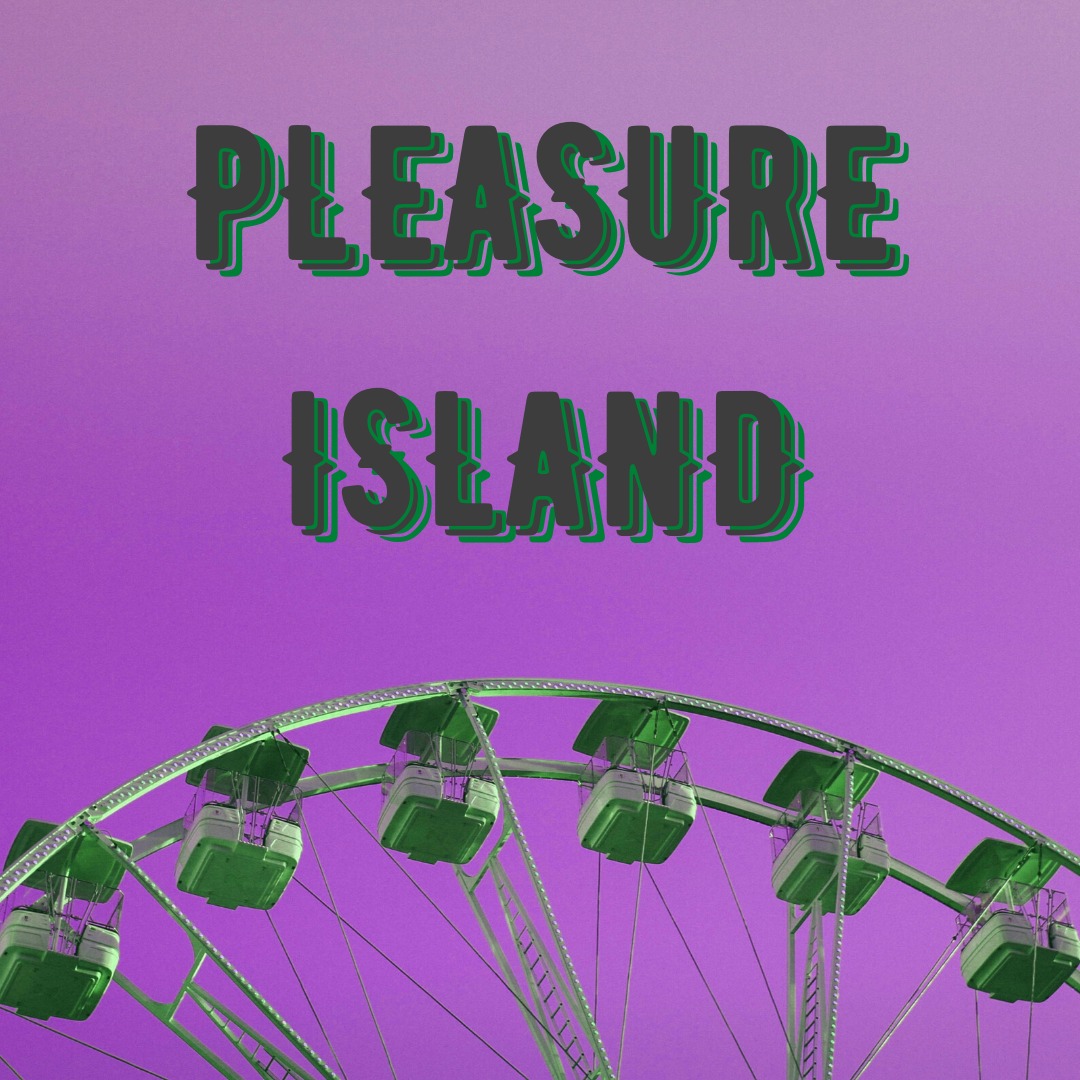 In mid-February Conservatory split into three teams to devise a new work. They were instructed to select a climate change issue and a well-known fairytale or legend to serve as the inspiration for their piece or as main source of text structure.
These devised theatre pieces were to be performed at the end of March, but the Shelter-in-Place orders have prevented us to continue working on the pieces in the same way.
The scripts were rewritten as radio plays and will be presented on our website. (www.youththeatre.utah.edu/conservatory)
Take a listen to the first of three peices from ECO-TALES called PLEASURE ISLAND.