Thank you for choosing Youth Theatre when planning your summer!
Important Summer Session Information
Youth Theatre has been serving children in our community since 1983. In those 30 plus years, we have produced hundreds of plays and thousands of children have attended a YTU class or camp. We always look forward to the joy that summer brings. There is a special magic when children make new friends, develop skills, and find self-confidence both on stage and off.

Even though our summer sessions will be virtual this summer, we are fully committed to providing you with the best we have to offer. We believe this is especially important work when children are struggling emotionally and are in need of a positive, community experience. Youth Theatre is a safe harbor for our students; a place where they can be themselves and, through theatre, learn empathy, responsibility, and resilience.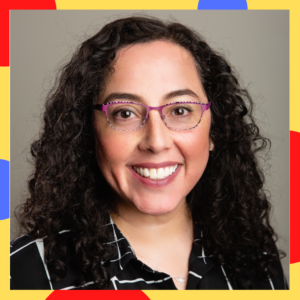 Our lead teaching artists have been teaching virtually since the start of the pandemic and we are confident that it will be a vibrant and enriching experience for your student. The feedback and engagement from our students in our spring classes have been extremely positive. 
We sincerely hope that you will give virtual programming a try, but we understand that it may not be right for your child. 
We are grateful for your investment in Youth Theatre today, so that we may continue to provide outstanding programming for your family this year and beyond. Thank you!
Sincerely,
Penny Caywood
Artistic Director
Company and Electives
[supsystic-price-table id=16]
Our summer sessions will feature live Zoom classes as well as activities that must be completed offline. Classes are separated by COMPANY and ELECTIVE. Each 2-week session follows the same pattern.
[supsystic-price-table id=12]
Every Session is Different!
Same Schedule but Different Content in Companies and Electives
SESSION 3: July 20 - 31
[supsystic-price-table id=14]
SESSION 2: July 6 - 17
[supsystic-price-table id=13]
SESSION 1: June 15 - 26
[supsystic-price-table id=8]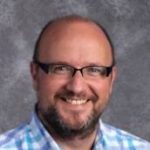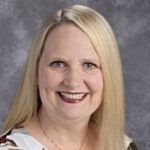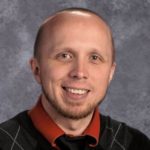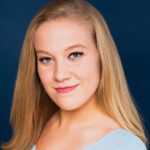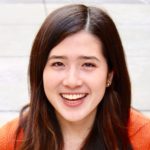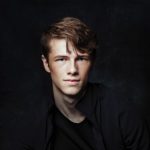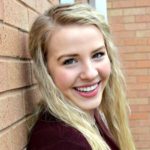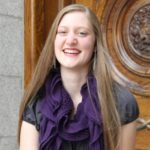 VIRTUAL SUMMER POLICIES
Students who take multiple sessions will receive an automatic 10% discount if purchased at the same time. 

There is a 10% discount for siblings.

There is no University of Utah discount at this time as we are a soft-funded program on campus.

Space is limited. We must have at least 8 students register for a Company in order to offer the class.  The max is 16 students in a Company. There are 2 teachers assigned to each Company.

If a class is canceled due to enrollment, your full tuition will be reimbursed. If you wish unenroll and receive a credit voucher, please contact us via email. The credit voucher will be for the full amount of your tuition. It never expires and is good for any class or camp at YTU in the future. The voucher can be used for the enrolled student or any other student in your family. This option provides maximum flexibility for your family while helping us to sustain our operations and keep our teaching artists employed this summer.

Any special supplies needed for your class will be delivered or mailed to you.