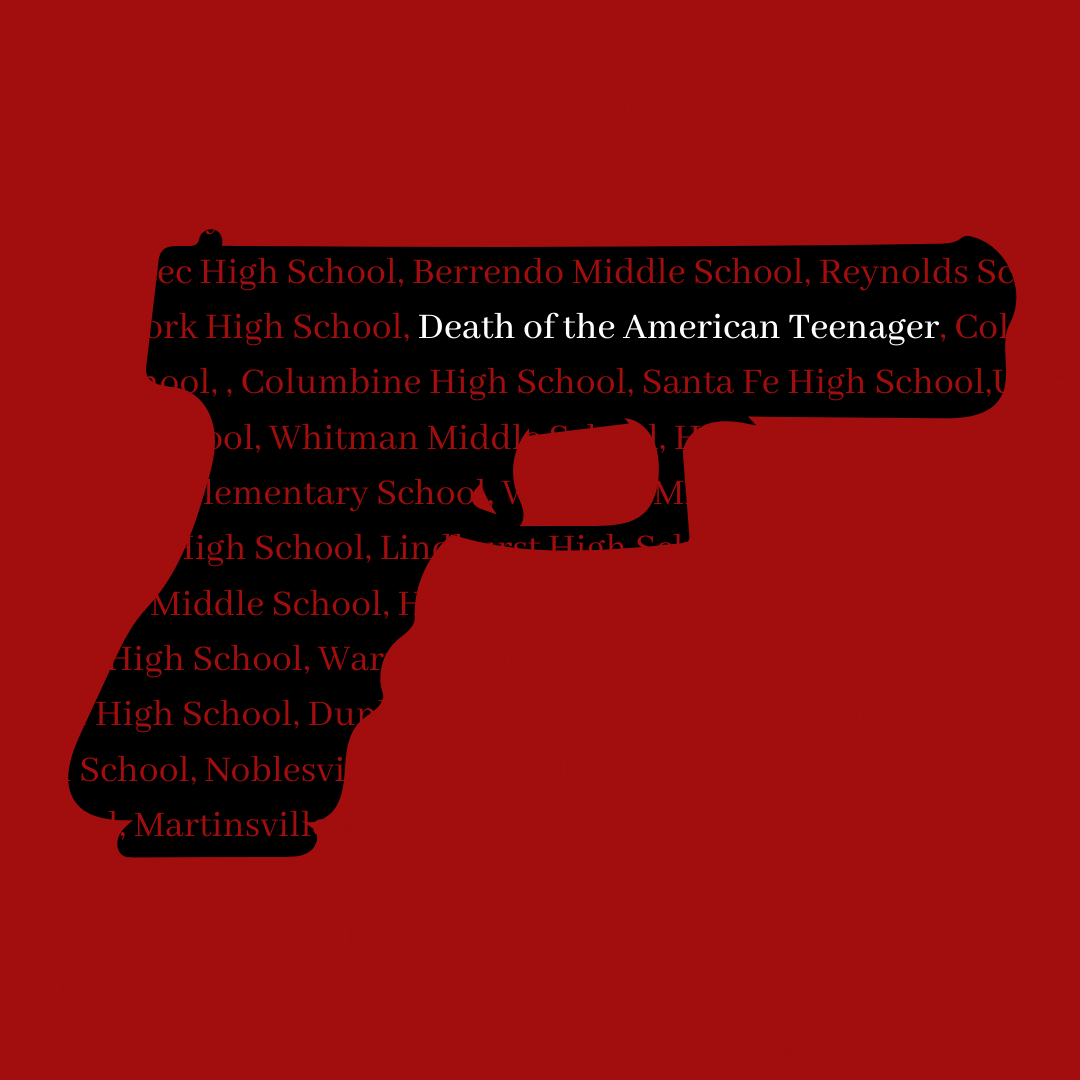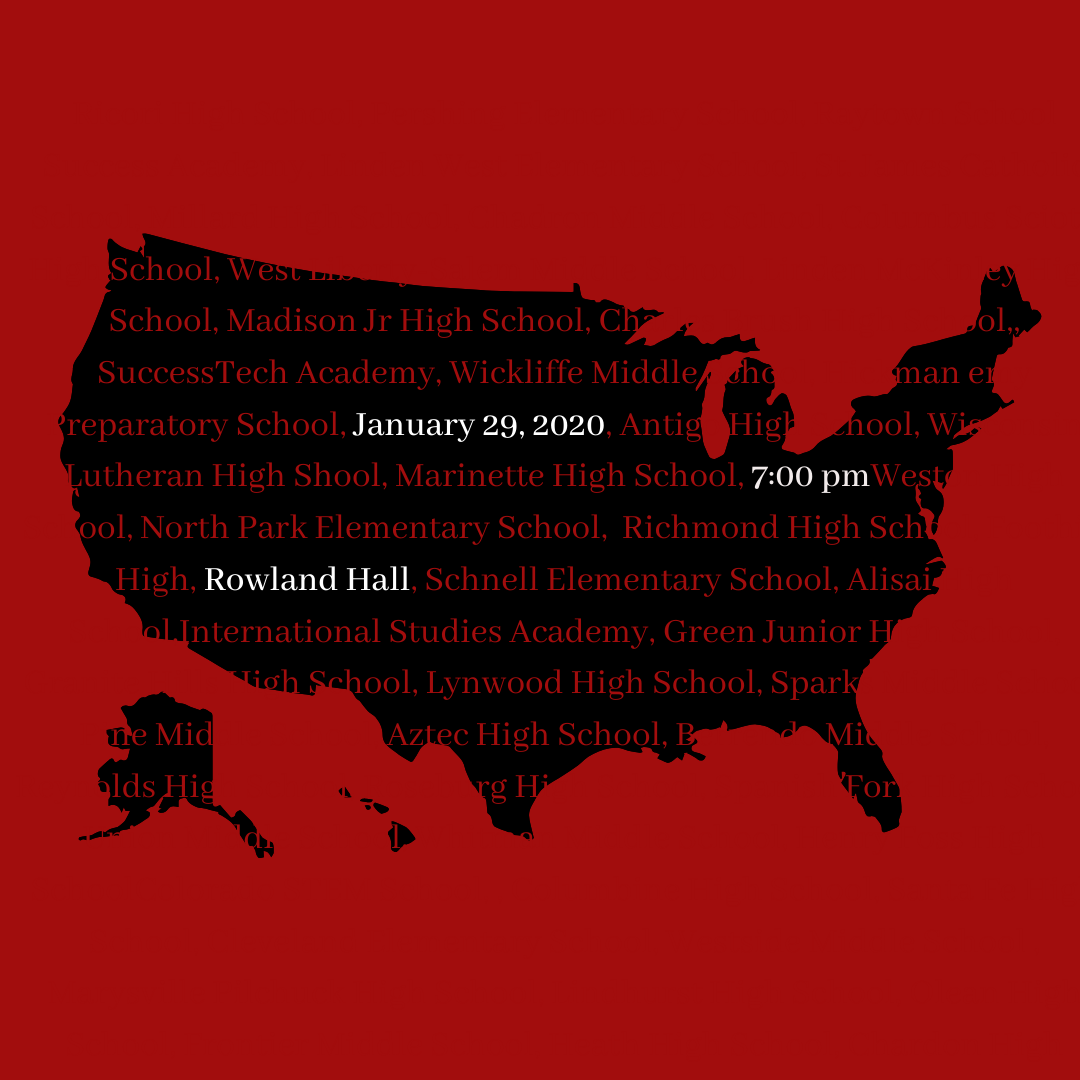 Policymakers debate arming teachers. Parents buy bulletproof backpacks. So many adult Americans fret over a generation of students raised to know the run-hide-fight of active shooter drills. But as the body count only grows in America's deepening crisis of mass shootings, we need to hear from the children who are growing up in the shadow of gun violence. Whether or not they know what it feels like to carry a bulletproof backpack, they know intimately the weight of fear and of anger – of wondering whether they might be next.
Youth Theatre's Conservatory program wrote this show for the Fringe Festival in Edinburgh, Scotland in the summer of 2019. The scenes and song lyrics were created from work done in the classroom. Through improvisation, movement exercises, and writing workshops, the students collected a lot of scenes and monologues that were edited down by their director, Penny Caywood.
"It was the best show I saw at the fringe this year and I saw many great shows.  It is such an important message at such an important time. 

Entertaining an audience is important but I believe that theatre is at its best when it informs, moves, says something about our society and asks it's audience members to think.  I was so moved (I cried for hours) by what you and your actors created.  WOW!  Congrats again to you and your actors." Russ Wendt, Florida HS Theatre Teacher



Youth Theatre's Conservatory is an award-winning training program for high school actors. It is open to students who want to take their work to the next level. Conservatory competes in state and national competitions and hosts master classes with guest artists from across the nation.
Although these young people are very talented, it is more important that they become great ensemble members that are generous on stage and off. These students make lasting friendships that go beyond the stage and Youth Theatre.