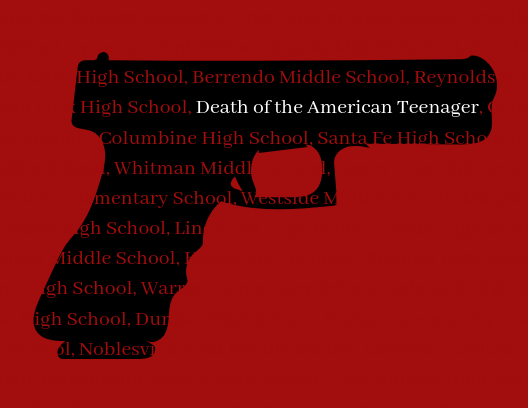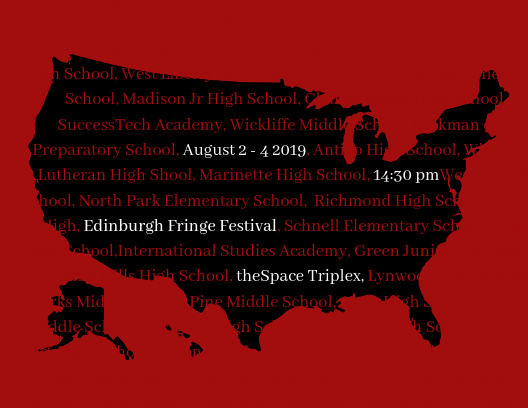 What is it about guns? Today's American high school students have been raised at a time when school shootings have become common and suicide rates have drastically increased. The fight for gun control is a fight that students, teenagers, and children are having to fight. This devised play with music explores how schools have becomes scenes of violence and how that shared experience will define this young generation. Guns are efficient, quick, and their results are irreversible.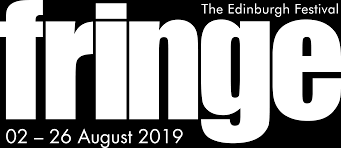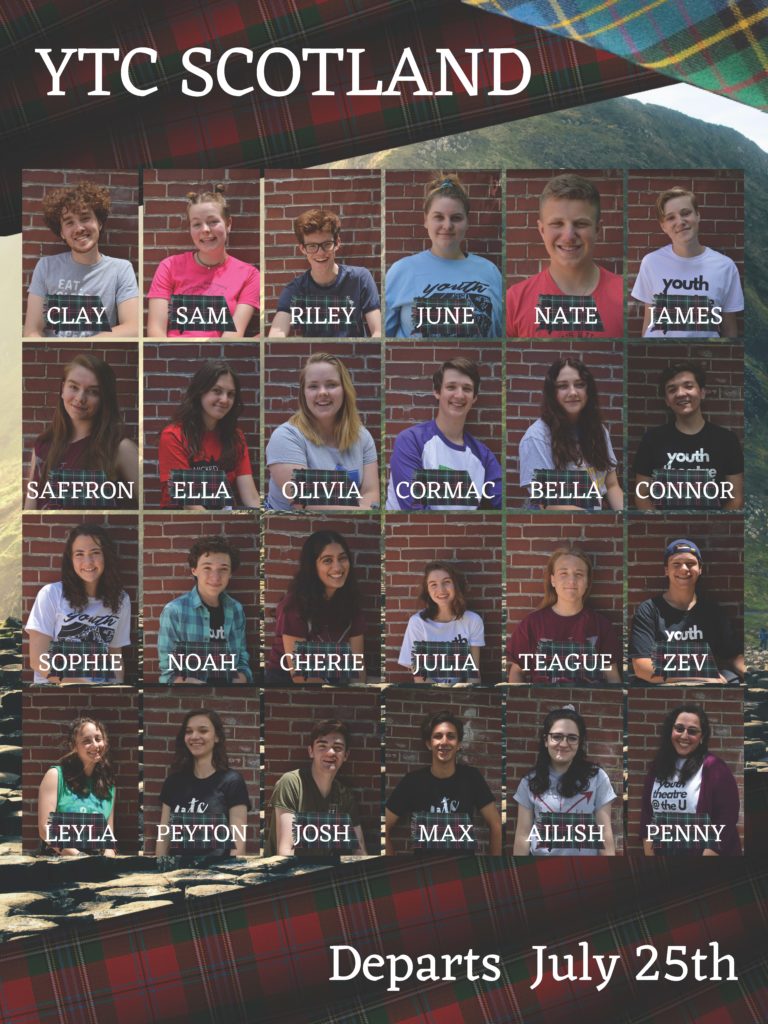 Youth Theatre's Conservatory is an award-winning training program for high school actors. It is open to students who want to take their work to the next level. Conservatory competes in state and national competitions and hosts master classes with guest artists from across the nation.
Although these young people are very talented, it is more important that they become great ensemble members that are generous on stage and off. These students make lasting friendships that go beyond the stage and Youth Theatre.